Designing a kitchen for your home is an exciting process. There are many ways to make the space fit your needs and reflect your tastes and personality. Cabinets make up a large portion of the kitchen, so they are an important part of the design process. Here are some tips for making cabinets fit with your kitchen design.

Choose Your Calgary Cabinet Maker Early
It might seem strange to choose a cabinet maker in Calgary as one of the first design steps, but it makes sense. If you choose a large manufacturer for stock cabinets, you'll have to work with the standard sizes they offer. If you choose a custom cabinet maker, then you can have cabinets made the specific sizes you need. Contact your cabinet maker to find out if they offer any standard sizes at a discounted rate, then consider including some of those sizes in your design.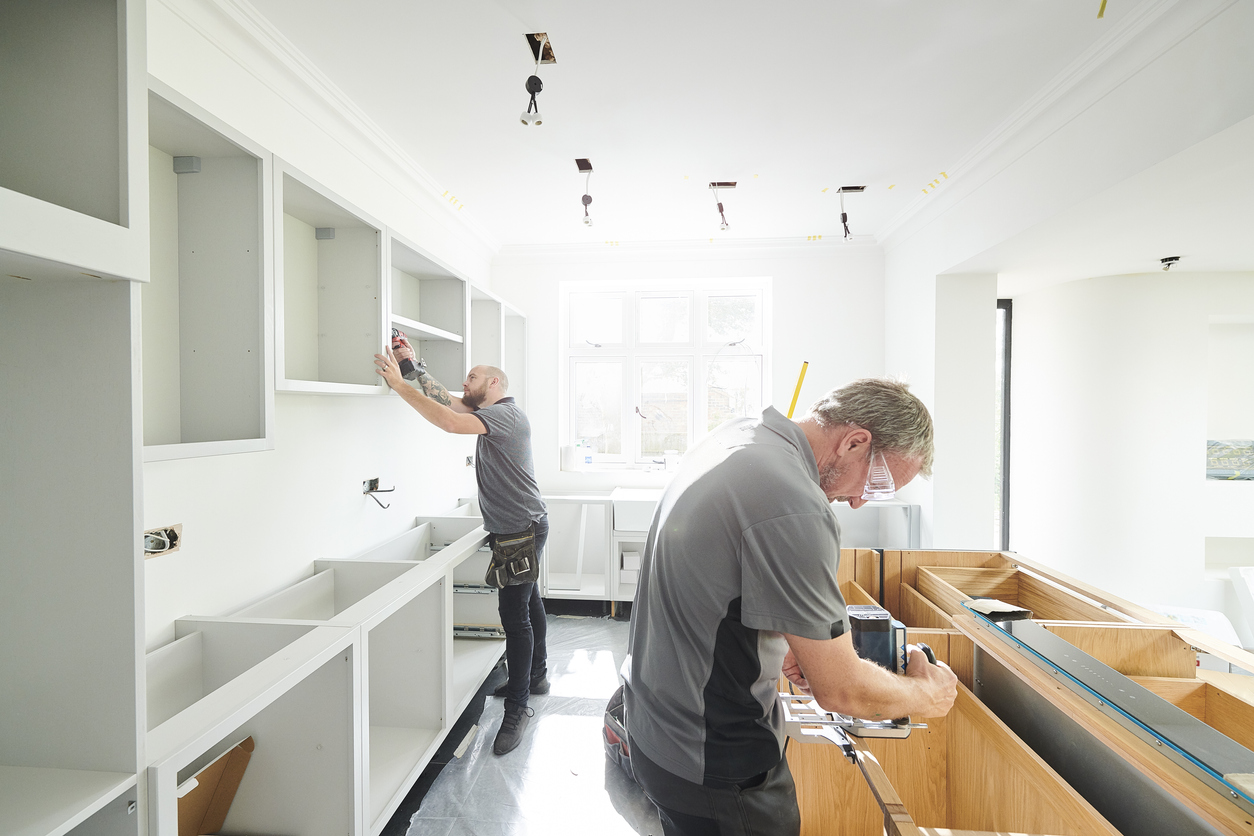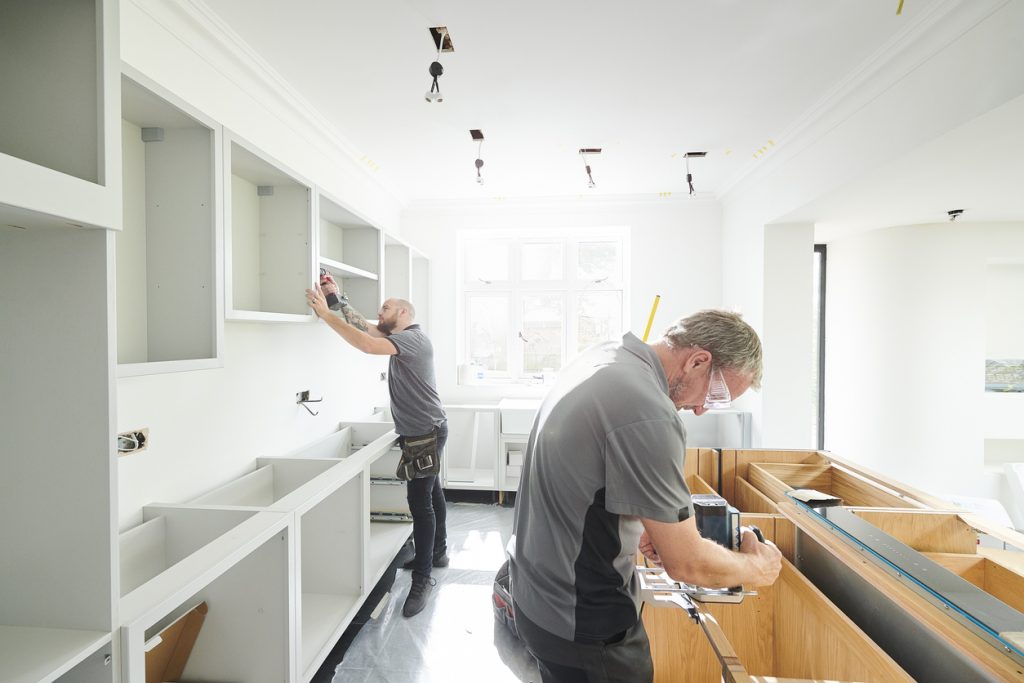 Create Storage Space
Do yourself a favour when designing your kitchen and include plenty of storage space. Your kitchen holds a lot of stuff, and a lack of adequate storage is one of the biggest mistakes people make when creating a kitchen layout. MDF cabinet doors can hide loads of oddly shaped kitchen items, but these items take up lots of space. Minimize wasted space with careful planning. For example, always put cabinets above the refrigerator.

Make Classic Choices for Cabinet Doors
There are always hot trends when you're designing a kitchen. While some of these may be appropriate for you, it's best to limit trendy designs because they have a short lifespan. Stick with classic choices for things like MDF cabinet doors and include trends in areas that are easy to update.

A cabinet maker in Calgary can help you create beautiful cabinets that fit with your kitchen design.

Handhills is a cabinet maker and manufacturer serving central Alberta. We specialize in custom cabinet design and installation, closet design, bathroom vanities, bookcases, custom entertainment centers, kitchen cabinets, shelving, MDF cabinet doors, cabinet parts and more. Send us your measurements and get started with custom cabinets from Handhills. Call the best cabinet maker in Calgary today on (403) 910‐2373 or send an email to [email protected]