Add Your Heading Text Here
If you're looking to redo your cabinetry, MDF is one of the best materials you can go with. MDF stands for medium-density fibreboard. It's a wood product that's condensed with wood residuals into a panel. They are incredibly affordable and flexible, making them a common choice among homeowners.
Just how much should you expect to pay for MDF cabinet doors in Canada? You should be looking at around $10 to $50 for the MDF boards. The price should vary depending on the dimensions of the wood boards.
It's usually larger to buy very large boards and then cut them yourself. This isn't recommended unless you are going to go through the whole process of measuring the boards, cutting them properly, and sanding them. While the job is simple, you'll need all the tools and experience to be able to pull that off.
(Read how MDF cabinet doors are made)
When purchasing basic MDF wood boards, you do have to understand that these are basic boards you will need to paint. You have the option to go with MDF cabinet doors that are sanded, primed, and painted. For these MDF boards, you will have to pay extra.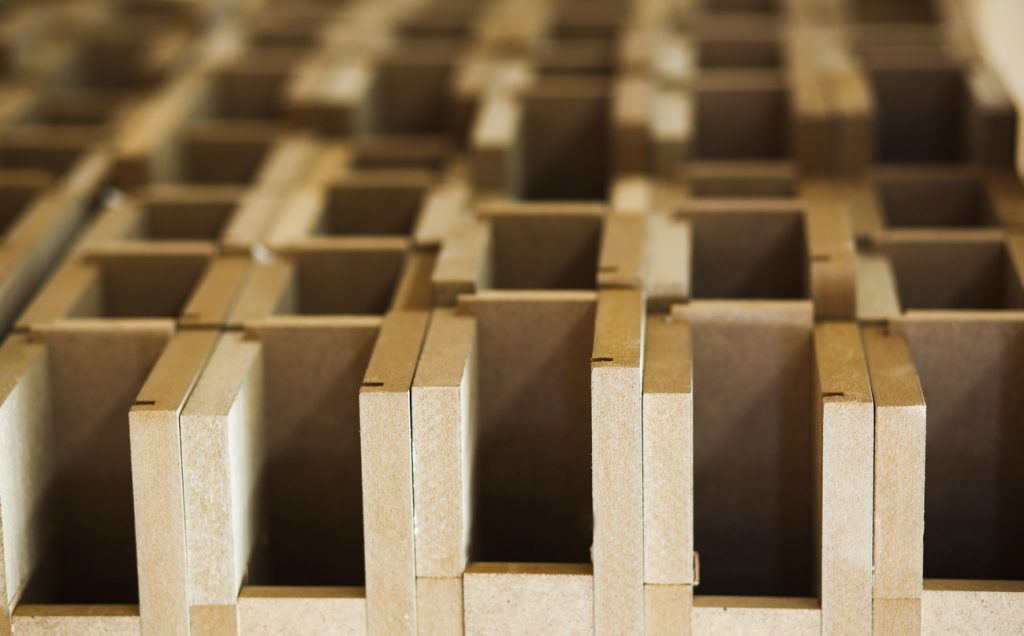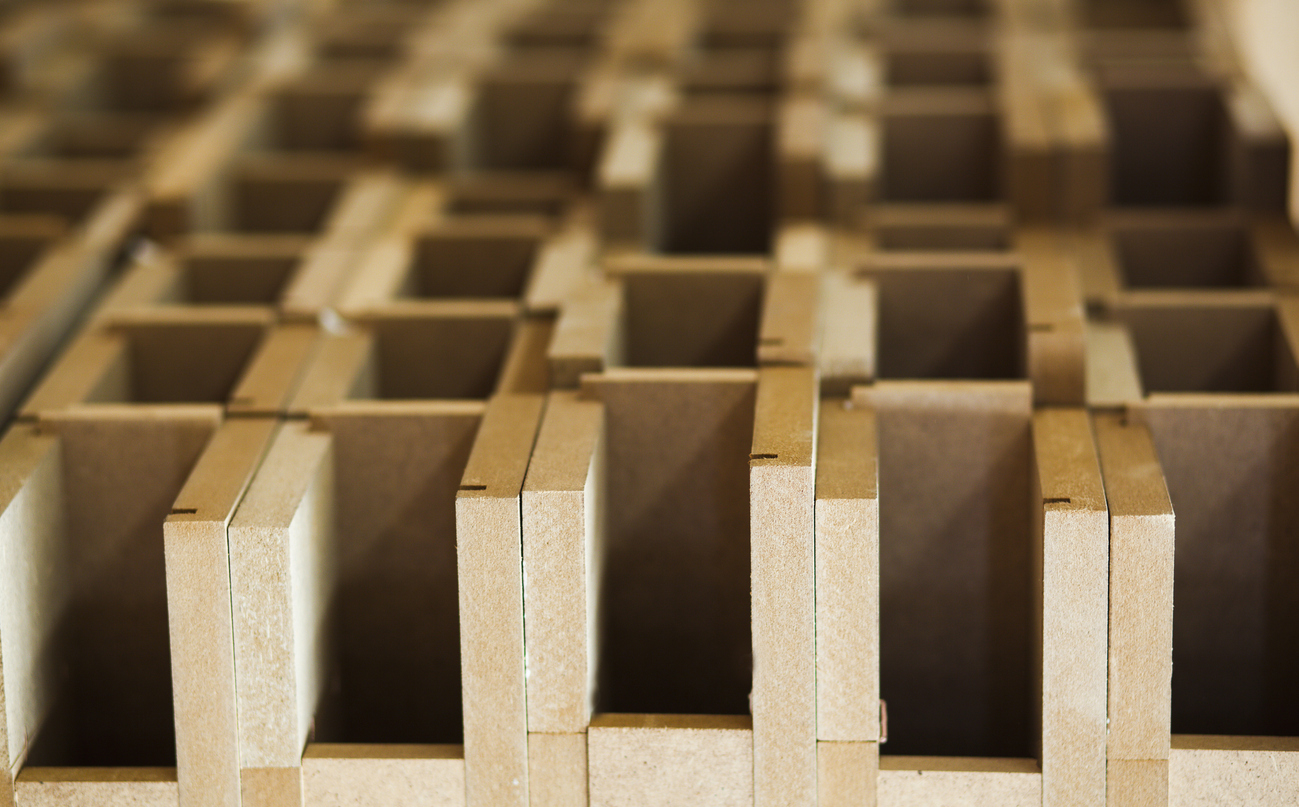 The prices for the boards that are ready to be installed will vary from brand to brand. You may expect to pay anywhere from 20 percent to 50 percent extra for going with boards that are already ready to be installed. The only problem with these boards is that you will need to find boards that have the dimensions you want.
One thing you should look for when it comes to MDF boards, in general, is discounts. Some retailers will be looking to offload their inventory and may offer significant savings off the retail price. You can see savings as big as 50 percent off the retail price if you look hard enough.
Now if you're dealing with a custom cabinet maker that's going to do all the cabinetry, you should be able to save money working with them. Contractors often get access to the best prices for materials such as MDF boards. You will mostly be paying them for the design, planning, and labor.
Handhills is a cabinet maker and manufacturer serving central Alberta. We specialize in custom cabinet design and installation, closet design, bathroom vanities, bookcases, custom entertainment centers, kitchen cabinets, shelving, MDF cabinet doors, cabinet parts and more. Send us your measurements and get started with custom cabinets from Handhills. Call the best cabinet maker in Calgary today on (403) 910‐2373 or send an email to [email protected].