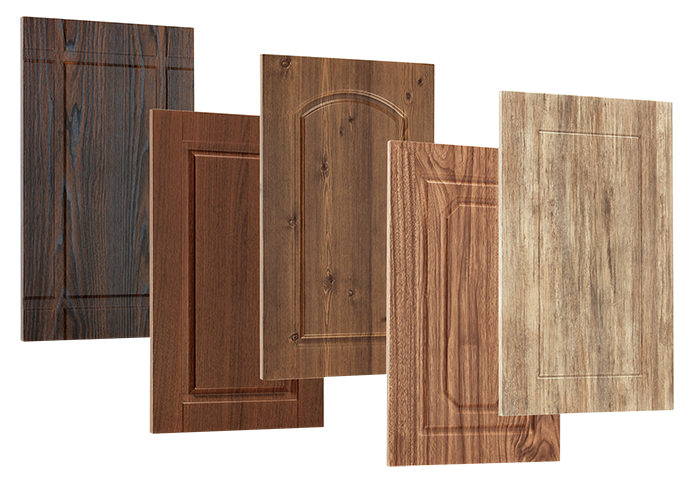 Add Your Heading Text Here
Unlimited cabinet designs & styles for kitchen renovation & design
We are pleased to off a warranty for our custom cabinets to our clients. Our 1-year warranty covers defects in material and workmanship under normal use. Depending on the product and damage, we will either replace or repair the defective material free of charge. Feel free to contact us if you have any questions or concerns about the warranty.
To obtain a replacement under this limited warranty, you must first contact your authorized Handhills Cabinets dealer or distributor, who will arrange for inspection of the cabinet. A dated sales receipt as proof of purchase is required to obtain benefits from this warranty.
Proper Cabinet Maintenance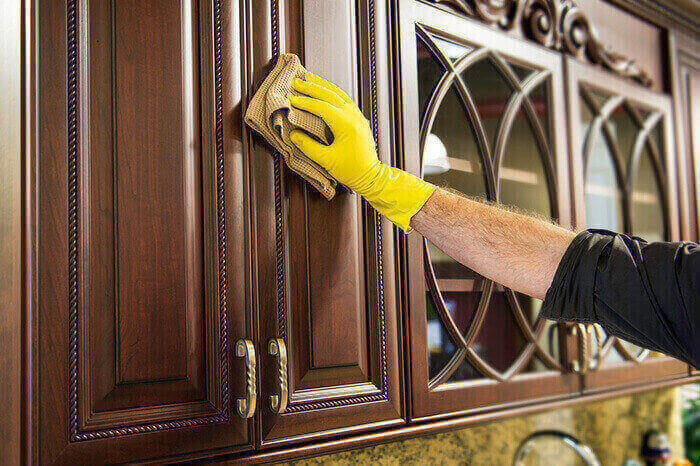 Care & Cleaning Guidelines
A soft cotton cloth dampened with warm water is usually sufficient to clean your cabinets. If a more thorough cleaning is required, use one of the following cleaning techniques: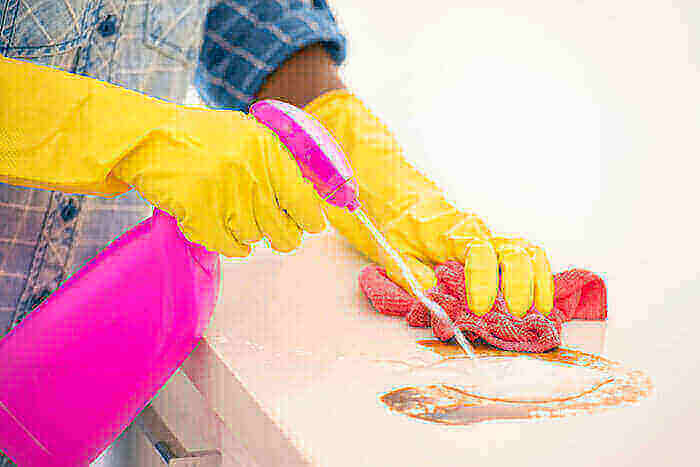 Splatter & Spills
Clean spills and splatters immediately. Prolonged exposure to spills, including food, water or other liquids, or to oil and grease splatters, can cause permanent discoloration or damage to your cabinet's finish.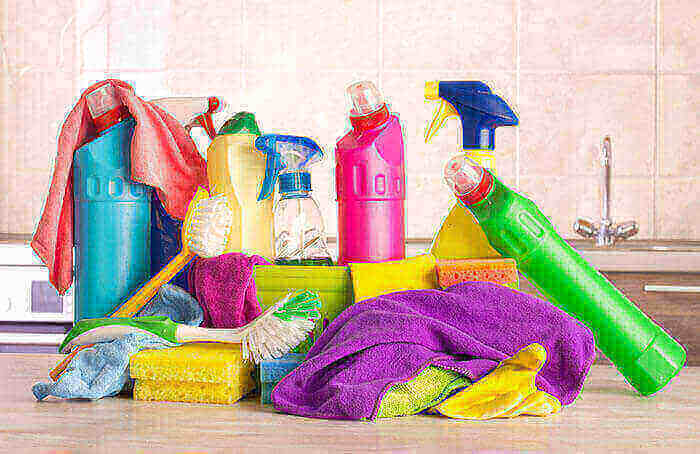 Cleaning Products to Avoid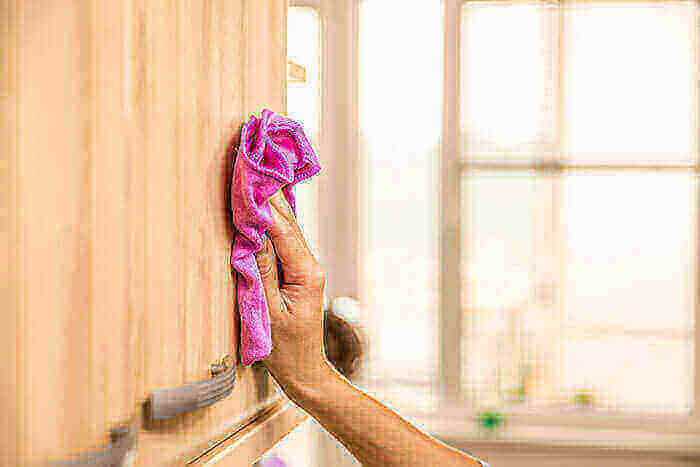 Regular Dusting
Use a clean, soft, lint-free cotton cloth for regular dusting. Packaged dusting sheets are not required or recommended. Do not use pre-moistened dusting sheets. Do not use aerosol products made for dusting.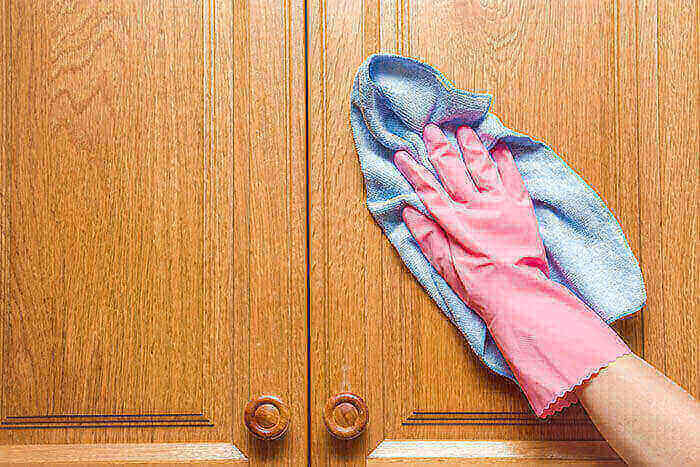 Waxing and Polishing
Waxing is not required or recommended. Over time, waxing and polishing compounds may build up on the surface of your cabinets and cause a hazy, streaky or yellowed appearance. This wax build up is very difficult to remove.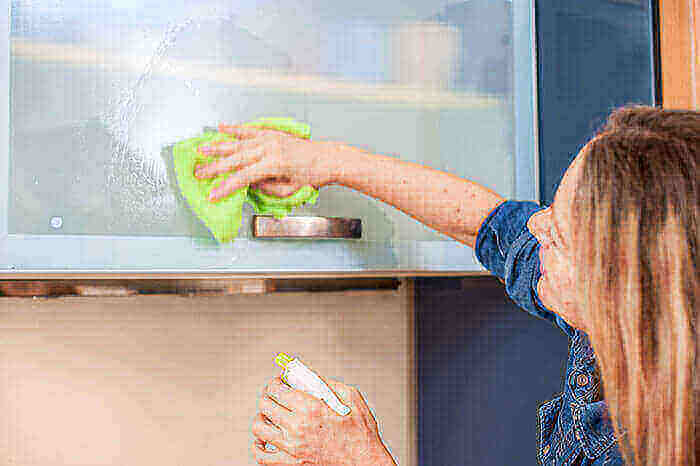 Cleaning Glass Doors
Extra care is required when cleaning glass doors. Spray an ammonia-free glass cleaner on a clean, soft, lint-free cloth or paper towel. Do not spray cleaner directly on the glass. It could seep behind the window dividers and cause damage.
Ron and the guys always do a great job for me and delivery is on time. I trust their quotes and prices;
always a pleasure to do business with.
Read More
It was a very good experience from the beginning. I was shown different door panels and accessories
available for the cabinets. When you walk in the building you can see how the cabinets are made. Repairs and replacements were no problem they were done asap. the cabinets were delivered on time. What I liked was only half an hour drive instead of 2 hours to Calgary. They were pleasant and very nice to work with. I have recommended them to others.
Read More
Ron and his team were professionals. From the initial contact and 3D drawings to installation,
everything was smooth. We did 6 or 7 different, non-traditional projects and Ron exceeded every requirement. They did a media center, locker system, closet system, bar, huge fireplace bookshelf, everything was amazing. Don't hesitate to use Handhills for your projects.
Read More
The quality of the workmanship was excellent, I couldn't be happier with the end result.
The price point was very reasonable.
Read More
Ron came and gave us an estimate on our kitchen renovations of new kitchen cabinets and was very
reasonably priced. I had heard good things about their work from other people so went with Handhills for our new cabinets. Ron was very accurate with his measurements and the cabinets fit beautifully. The job was done in a timely manner and kept the project area very clean. The cabinets that they have are very high quality and look great. Their installer is a very good tradesman and we were very pleased with his job. We recommend Ron and his company to our friends so that says it all.
Read More
I have purchased cabinets twice from Ron. Both times were over and above my expectations.
Way better quality using real wood rather than particle board that is used by Ikea And Home Depot. Ron is also very helpful in making suggestions and designs.
Read More