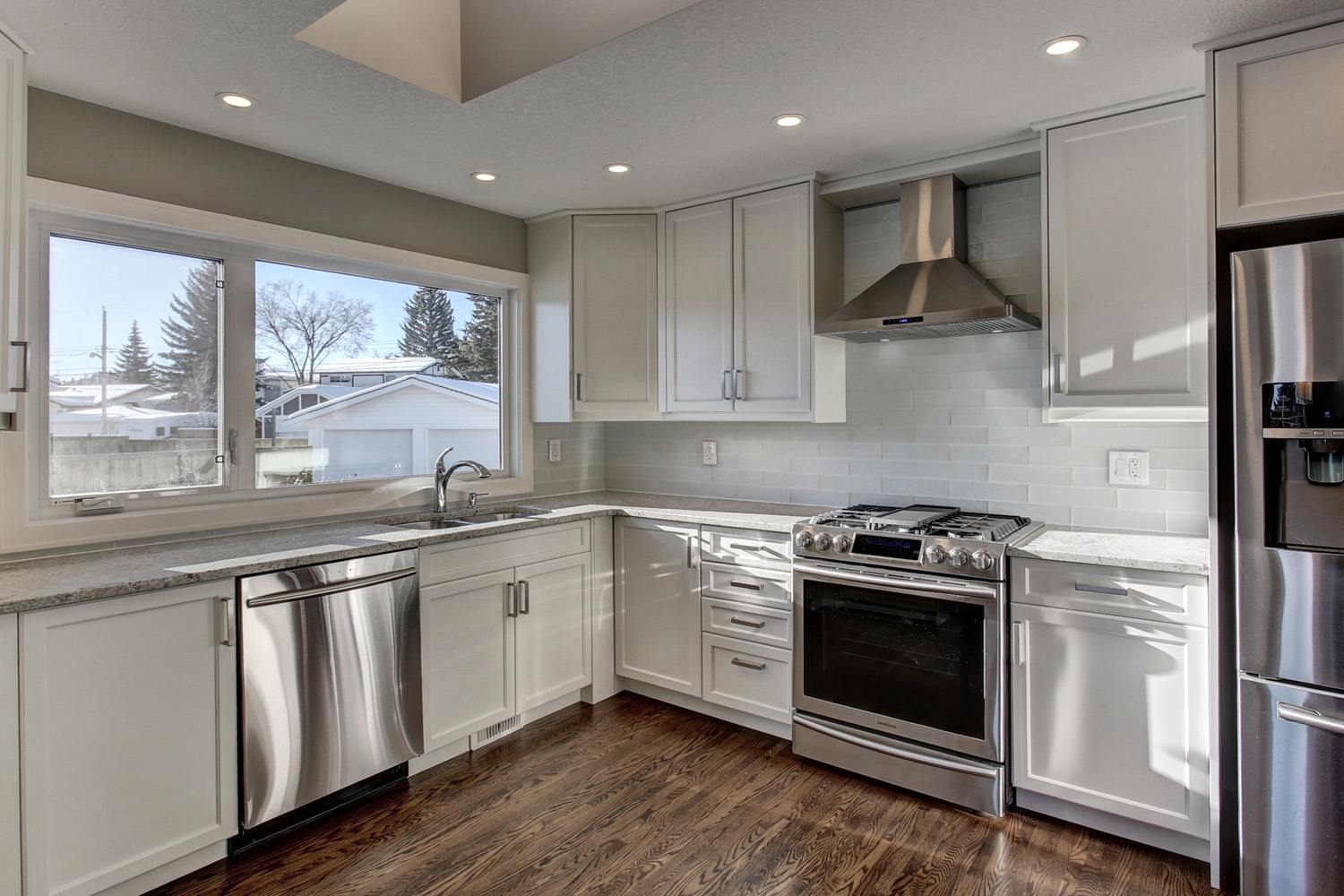 Add Your Heading Text Here
Superior quality products and unlimited cabinet design options.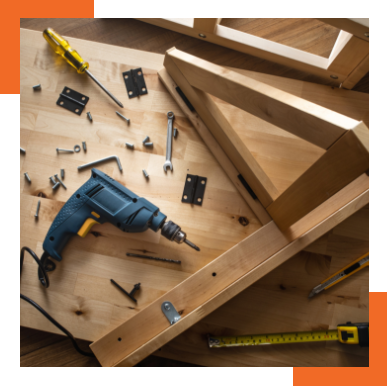 Handhills Cabinets is a custom cabinet maker located in a Hutterite community in Hanna, Alberta. We are a leading provider of kitchen cabinets that serves homeowners and cabinet stores as well as homebuilders, architects, interior designers, and other contractors throughout the region. When you work with Handhills Cabinets, you can expect the quality workmanship and long-lasting tradition that come only from building things the Hutterite way. Our team of qualified and experienced cabinet makers offers an unmatched level of dedication and skill; we have a strong reputation for quality, not only in the products we offer but also in the level of service we provide.
With over 15 years of experience crafting beautiful cabinetry made of solid hardwood for a demanding clientele, we take pride in providing exceptional service and high-quality furniture that is built to last for years to come. We listen to your needs from the very beginning to ensure that you will be completely satisfied with our work. We don't use pre-determined templates – all of our designs and recommendations are based on your specific needs.
Our cabinetry is of heirloom quality, represents our Hutterite heritage, and is inspired by the natural beauty of Southern Alberta. From lumber selection to finish and assembly, we perform a good part of the manufacturing process by hand and combine long standing traditions with state-of-the-art technology. Our skilled cabinet makers use only the finest woods to create unmatched beauty, richness, and timelessness.
Designs That Are Perfect for Your Needs and Lifestyle
We never begin a project without ensuring that you understand exactly what the end product will look like. As a result, you can rest assured that the completed project will be precisely what you envisioned. Whether you need more storage space, want to update the look of a room, or are building a new home, contact us today and we'll work with you to create beautiful, functional cabinetry that suits your specific requirements.