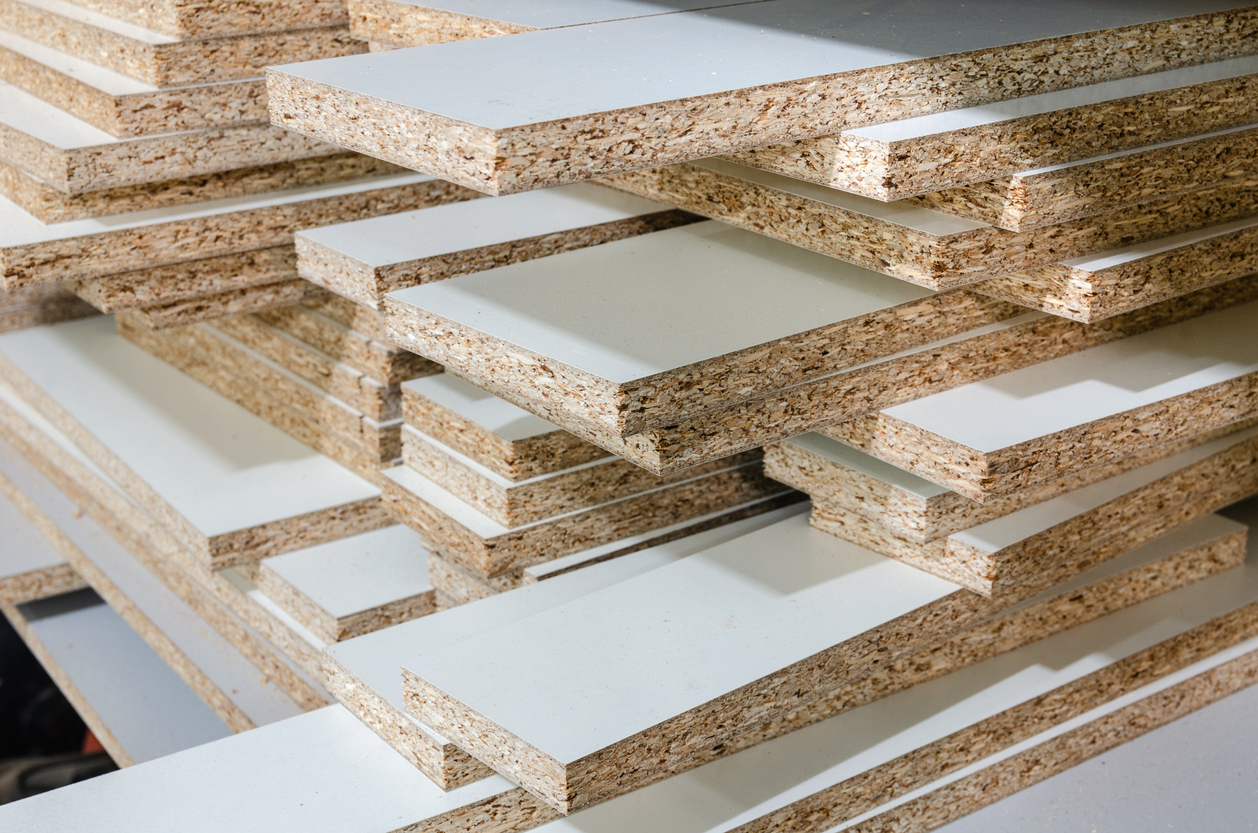 Superior quality products and unlimited cabinet design options.
Your Custom Parts Partner
We work with, and supply, contractors as well as cabinet shops with custom CNC cut cabinet parts, MDF and solid wood doors, textured and high gloss doors, as well as custom parts that are non-cabinet related. We have grown a reputation and are known for our fast turn around times and our supply of accurate, precise and quality components. We also do custom set-ups on our software so that your construction methods are consistent for every project. In addition, we can also team up with you on larger projects; we bring unmatched quality, expertise, and experience to the table.
Custom Jobs Call for Custom Parts
When it comes to cabinets, we do it all! We produce anything related to custom cabinets and cabinet doors. We understand that your perfect project calls for the perfect components, and we're ready to create it for you. We work with a number of materials including melamine, pre-finished plywood,  MDF,  textured melamine, matte and high gloss materials. We also have experience working with composite materials as well as acrylics and plastics. From custom valances, arches, feature walls, carvings, and custom profiled doors to air returns, vents, and MDF mitred columns, you can trust the quality of Handhills.
Ron and the guys always do a great job for me and delivery is on time. I trust their quotes and prices;
always a pleasure to do business with.
Read More
It was a very good experience from the beginning. I was shown different door panels and accessories
available for the cabinets. When you walk in the building you can see how the cabinets are made. Repairs and replacements were no problem they were done asap. the cabinets were delivered on time. What I liked was only half an hour drive instead of 2 hours to Calgary. They were pleasant and very nice to work with. I have recommended them to others.
Read More
Ron and his team were professionals. From the initial contact and 3D drawings to installation,
everything was smooth. We did 6 or 7 different, non-traditional projects and Ron exceeded every requirement. They did a media center, locker system, closet system, bar, huge fireplace bookshelf, everything was amazing. Don't hesitate to use Handhills for your projects.
Read More
The quality of the workmanship was excellent, I couldn't be happier with the end result.
The price point was very reasonable.
Read More
Ron came and gave us an estimate on our kitchen renovations of new kitchen cabinets and was very
reasonably priced. I had heard good things about their work from other people so went with Handhills for our new cabinets. Ron was very accurate with his measurements and the cabinets fit beautifully. The job was done in a timely manner and kept the project area very clean. The cabinets that they have are very high quality and look great. Their installer is a very good tradesman and we were very pleased with his job. We recommend Ron and his company to our friends so that says it all.
Read More
I have purchased cabinets twice from Ron. Both times were over and above my expectations.
Way better quality using real wood rather than particle board that is used by Ikea And Home Depot. Ron is also very helpful in making suggestions and designs.
Read More