Finding cabinet manufacturers can be difficult for some. Naturally, this problem is understandable. You want to make sure you find a company with sufficient experience and outstanding quality. Further, you probably want a reasonable price and an excellent turnaround time. 

Of course, with each of these stipulations, the search becomes a bit narrower, but also a bit more difficult. Luckily, with the help of information and knowledge, the search won't be fruitless. See below for more info: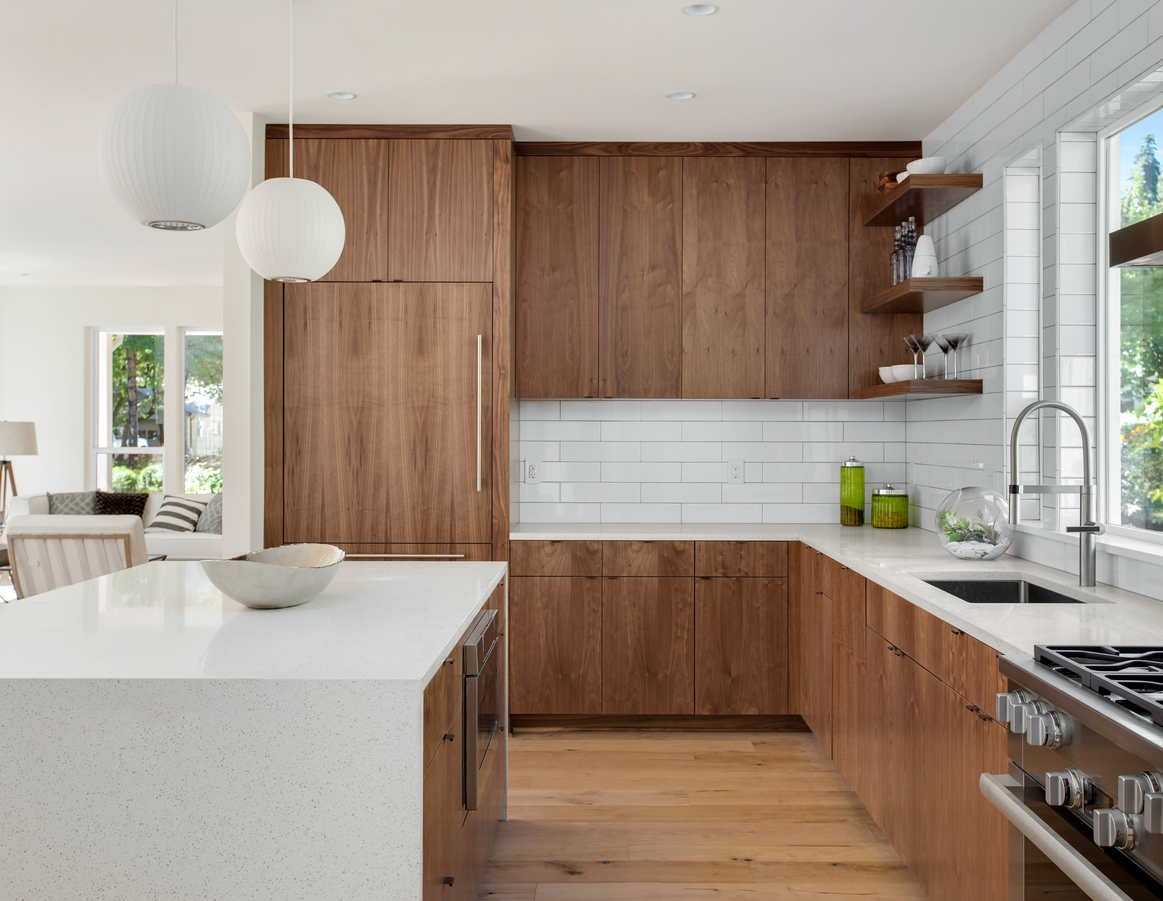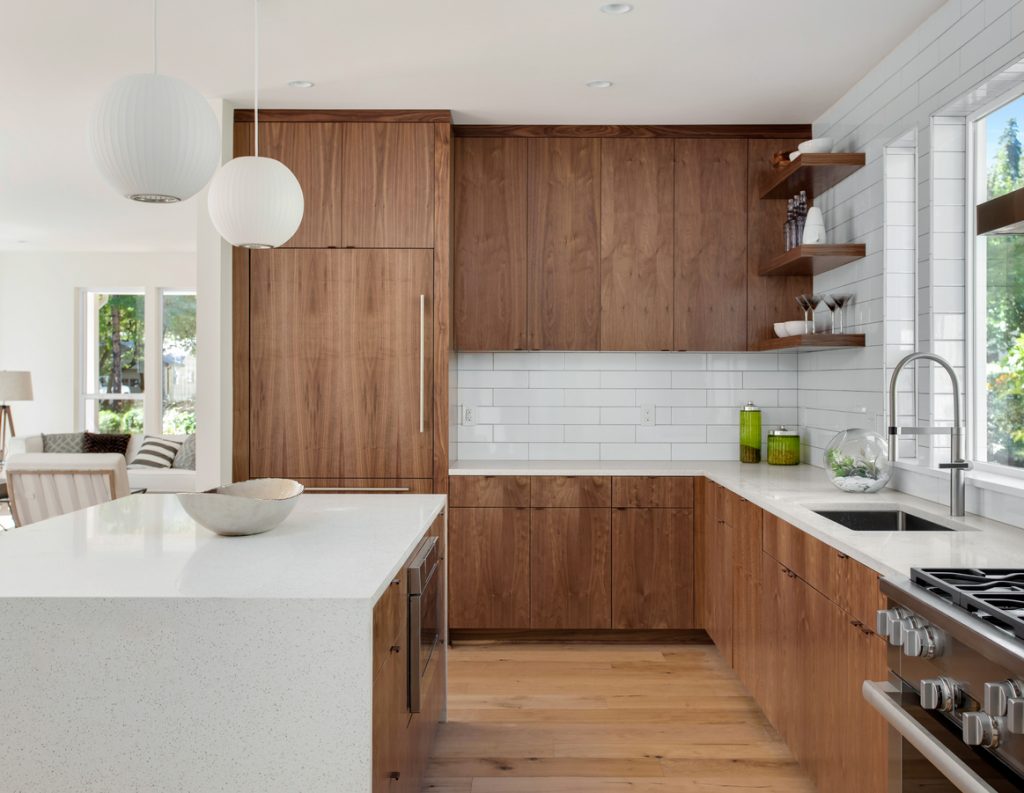 Traits of Cabinet Manufacturers
Their Experience
One of the first traits that you should look for in a cabinet manufacturer is their level of experience. If you find a company that consists of a single individual working out of their garage, the chances are that they lack some experience. While this isn't always the case, established cabinet makers usually have a workshop and some apprentices working with them.

Their Quality
Next, you will want to verify the quality of the company's work. If you can, go to their business and look at their completed works. Clean finishes, drawers and doors that open easily and attractive designs are all marks of exceptional quality. If you cannot travel to their location, look through a gallery of past jobs to get a feel, or request examples of their work instead.

Their Price
Honestly, this part of your search will probably have the most research attached. You will need to look at several companies and find their prices for the cabinetry you are looking to purchase. Then you will need to compare their prices with the other factors listed here and make an informed decision to avoid making the wrong choice.

Their Timelines
Finally, you want to make sure that you are going to get your cabinets in a reasonable time frame. Obviously, the complexity and style of your cabinets will play a significant role in how long they take to build, but make sure you check with your chosen company before you begin. This step will allow you to plan appropriately for the next phase of your project.
Come to Handhills Cabinets!
Yes, the steps above will certainly help you find a kitchen cabinet manufacturer. However, you can contact our team of experts who meet the skills above and skip all the hassle. We specialize in custom cabinets and would love to hear from you!

Handhills is a cabinet maker and manufacturer serving central Alberta. We specialize in custom cabinet design and installation, closet design, bathroom vanities, bookcases, custom entertainment centers, kitchen cabinets, shelving, MDF cabinet doors, cabinet parts and more. Send us your measurements and get started with custom cabinets from Handhills. Call the best cabinet maker in Calgary today on (403) 910‐2373 or send an email to [email protected]