The decision to get custom cabinets is an investment, and it can have a dramatic impact on the look and function of your home. If you choose custom cabinetry, then be sure to ask your cabinet maker in Calgary the right questions.

What Materials Do You Use To Make Your Custom Cabinets in Calgary?
The first thing to ask your cabinet maker in Calgary is about his or her materials. Does the cabinet maker use real wood? Or does the cabinet maker rely on processed wood alternatives? Ask about the materials for the doors, frames, hinges and more.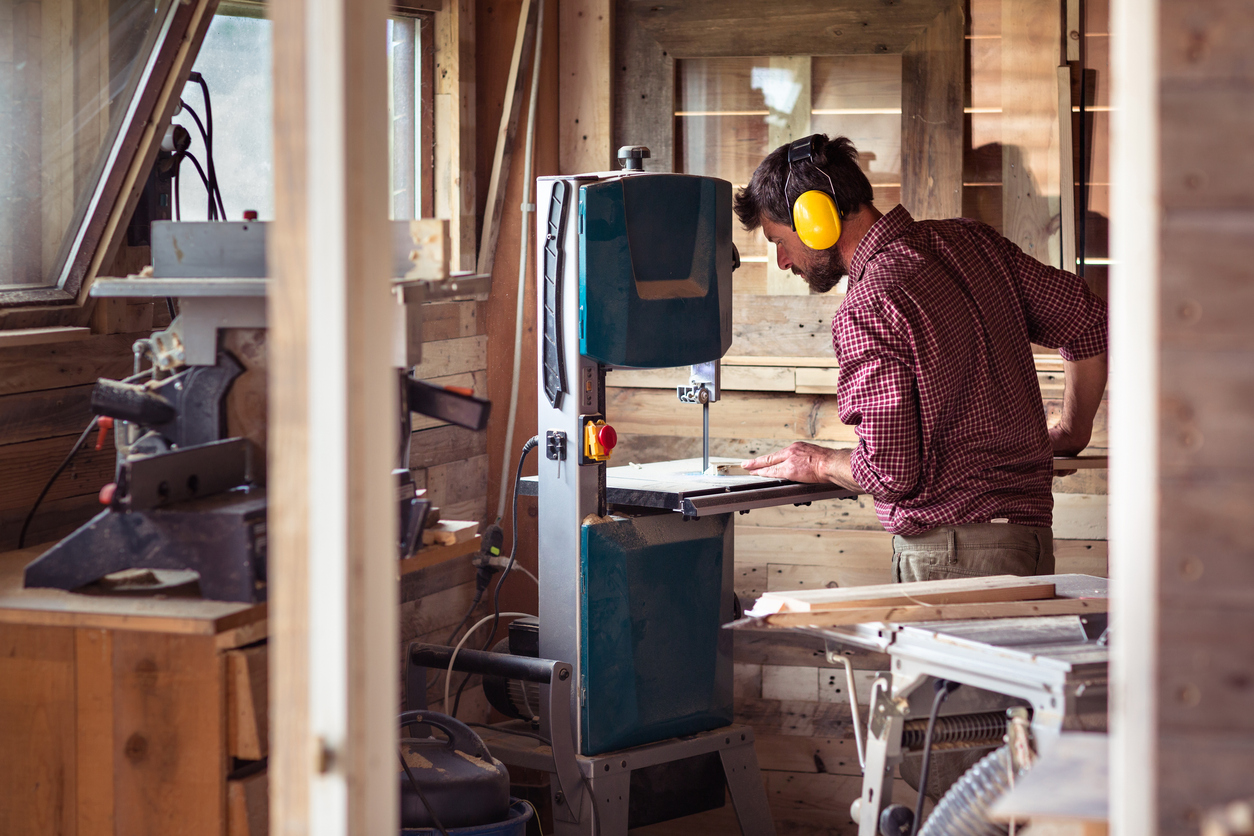 What Finishes Are Available For My Custom Cabinets?
You also want to ask your cabinet maker about the finishes that are available. This includes finishes for the wood and door styles. In some cases, there may be stains, seals and other coatings available. You should also ask about the range of door styles and other flourishes that may be possible.

Can The Interior Of My Cabinets Be Customized?
A cabinet is not just about the look from the outside. You also want a functional interior cabinet. Therefore, ask your cabinet maker about the interior of your cabinets. Can you get custom work done inside? Can you include pull outs or other organizational features? These answers may matter to your ultimate design.

How Long Will It Take To Finish and Install My Custom Cabinets?
You also want to talk to your cabinet maker about the timeline for your project. It is important to know how long it will take to finish the cabinets. Also ask about how long it will take to install your cabinets. This can help you make sure you have the right cabinet maker for the job.

Handhills is a cabinet maker and manufacturer serving central Alberta. We specialize in custom cabinet design and installation, closet design, bathroom vanities, bookcases, custom entertainment centers, kitchen cabinets, shelving, MDF cabinet doors, cabinet parts and more. Send us your measurements and get started with custom cabinets from Handhills. Call the best cabinet maker in Calgary today on (403) 910‐2373 or send an email to [email protected].