The cost of custom cabinets from a cabinet maker in Calgary can vary significantly based on the exact style and material you are looking to install. However, these costs can be mitigated by finding a reliable and experienced cabinet maker. As is common with all purchases, doing proper research and planning can make a big difference in what the overall budget will look like.

Therefore, the prices listed are estimates based on the current market value but are subject to change depending on the nature of the project that you are embarking upon.

Types of Custom Cabinets in Calgary
The material used to make your ideal custom cabinets will significantly influence the cost of installation. For instance, wood veneer cabinets, which are made with a thin coating covering plywood or multi-density fibreboard (MDF), will be significantly less expensive than stainless steel cabinets.

On average, you can expect to spend $500 to $1,200 per linear foot installed for all types of cabinets.

Wood veneer cabinets usually average a price tag of $2,500 to $15,000 with the upper-end usually reserved for exceedingly spacious kitchens. Wood veneer is a great low-cost alternative from fully-manufactured wood while also providing a similar look and feel.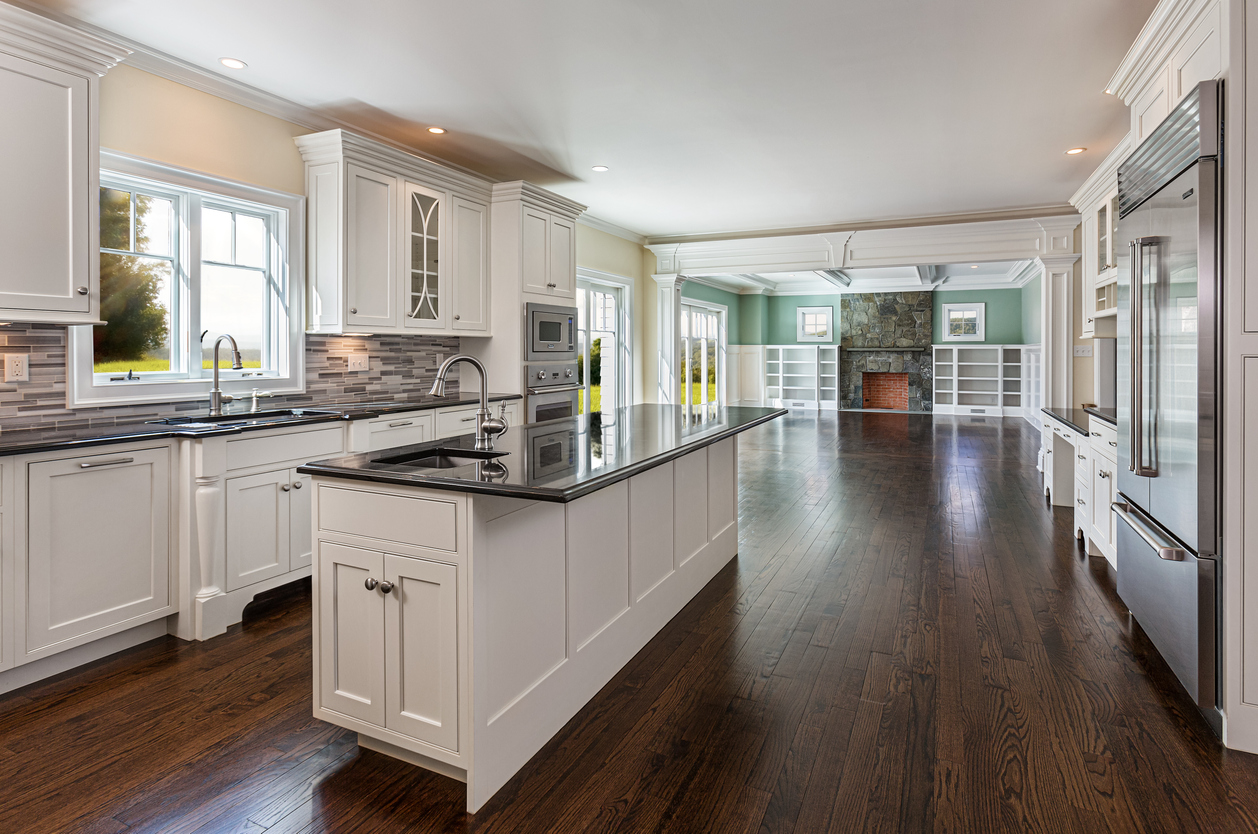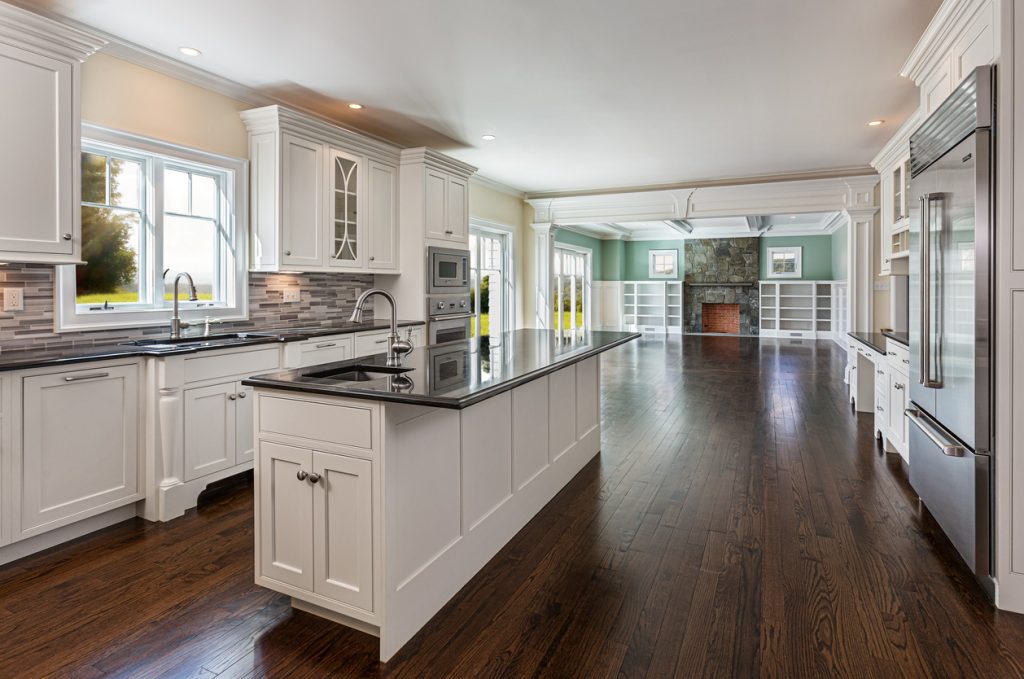 For a truly elegant look, try staining them your favorite wood color to give a breath of fresh air and style to your custom kitchen cabinets.

By proxy, laminate kitchen cabinets run between $4,000 to $15,000. Like wood veneers, they are a cost-friendly alternative to wood. As a synthetic material that's placed on MDF by both high-pressure and low-pressure applications, they provide great durability and long-lasting appeal due to their lack of warpage. However, high-pressure laminate is often produced by premier brands and isn't exactly a custom cabinet product.

Finally, we have acrylics. They range in price anywhere from $4,500 to $20,000. Acrylic is a very hard, high-gloss finish applied in a similar fashion to a varnish. It comes in various colors and can achieve an ultra-modern or classical look.

Here are a few final tips to keep in mind as you go searching for the perfect custom cabinets:

A good rule of thumb to remember is that materials will make up between $300 and $750 per linear foot.

Most homeowners will spend between $12,500 to $18,100 for a full set of custom kitchen cabinets made by a cabinet maker in Calgary.

Look for an experienced cabinet maker as they will make a big difference in the overall cost when they do not have to worry about extra time or installation costs due to their record of quality installations.

Handhills is a cabinet maker and manufacturer serving central Alberta. We specialize in custom cabinet design and installation, closet design, bathroom vanities, bookcases, custom entertainment centers, kitchen cabinets, shelving, MDF cabinet doors, cabinet parts and more. Send us your measurements and get started with custom cabinets from Handhills. Call the best cabinet maker in Calgary today on (403) 910‐2373 or send an email to [email protected].