Looking to purchase new cabinets? One of the decisions you'll need to make is whether to choose wood or MDF for your cabinet doors. You've probably heard of MDF, but may not know much about it. Use this guide to MDF cabinet doors to learn about this option.
What is MDF?
MDF stands for medium-density fibreboard and is made from broken down bits of wood, wax, and resin binders. High temperature and pressure are used to create panels that are dense and sturdy. It is a common material used by a cabinet maker in Calgary for cabinet doors and other construction projects.
Benefits of MDF Cabinets
Many cabinet makers prefer MDF, and it offers numerous advantages to homeowners. It's easy to maintain and clean MDF cabinet doors because they don't require specialty cleaning products or additional staining. The surface of MDF is flat and smooth, giving it a nice feel when you run your hand over it and making it easier to paint. MDF is also easy to customize so you can choose the style of cabinet door that is best for your home.
Differences between Wood and MDF
MDF has many of the same properties as solid wood, but it lacks wood grain, including the rings and knots that make wood unique. Cabinet doors made with MDF have a uniform finish, which is ideal for painting. If you want the look of solid wood, a wood veneer or laminate can be added to the cabinet doors. MDF doesn't warp or crack like solid wood and can be made highly water resistant. It's also usually less expensive than using solid wood.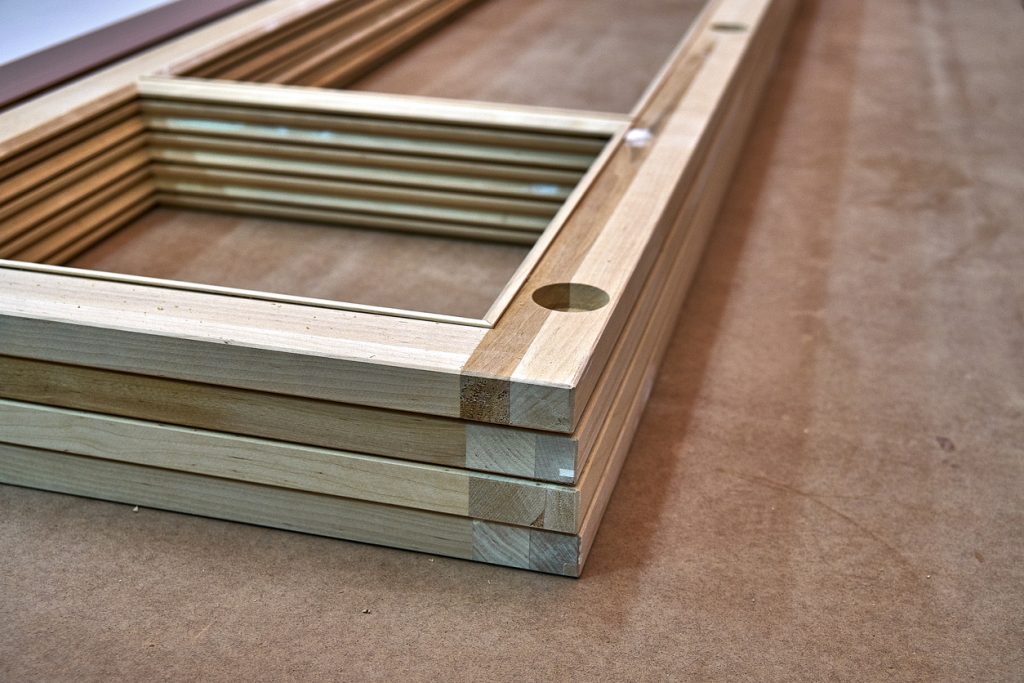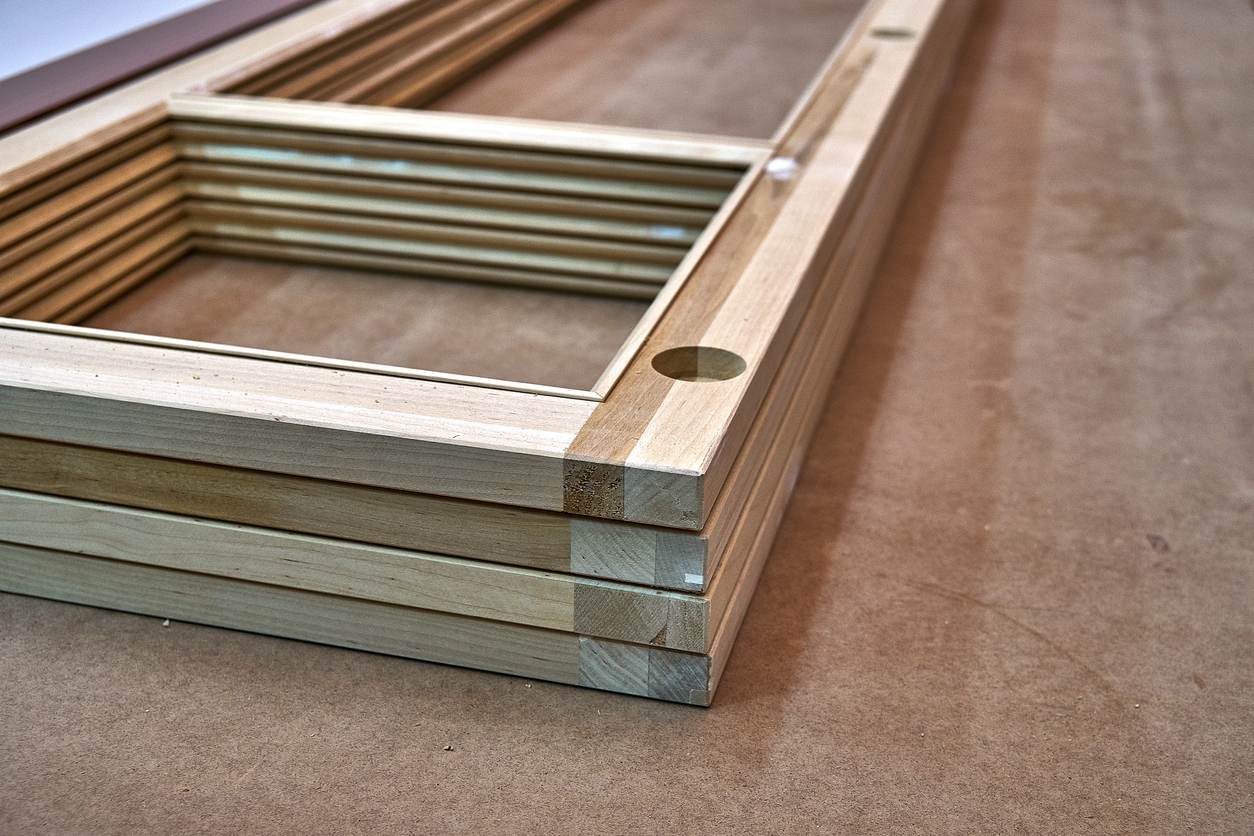 Both solid wood and MDF offer advantages for cabinet doors. Which one is right for you depends, but a cabinet maker in Calgary can help you navigate the choice.
Handhills is a cabinet maker and manufacturer serving central Alberta. We specialize in custom cabinet design and installation, closet design, bathroom vanities, bookcases, custom entertainment centers, kitchen cabinets, shelving, MDF cabinet doors, cabinet parts and more. Send us your measurements and get started with custom cabinets from Handhills. Call the best cabinet maker in Calgary today on (403) 910‐2373 or send an email to
[email protected]