Choosing the right cabinets is very important for your kitchen. Your cabinets are a major focal point, and they provide critical functionality for your space. They are also one of the most expensive features in your kitchen. As you consider the options, it is important to know the pros and cons. Real wood may sound appealing at first, but MDF cabinets are a strong alternative. In fact, many people opt for MDF for their cabinetry. MDF is a manufactured wood alternative. Read on to find out why it is so popular in modern kitchens.

MDF Is An Affordable Choice For Your Cabinets

The first reason MDF cabinets are so popular is cost. As most people know, cabinetry is expensive. Therefore, anything that can save on the cost is valuable. Compared to real wood, MDF is a very affordable alternative. Since MDF is manufactured, it is more readily available. This availability makes it a more affordable option. The difference in cost between MDF and real wood can be substantial. This is why a lot of people choose MDF instead.

You Can Easily Customize Your MDF Cabinet Design

You may be paying less with MDF cabinetry, but you are not compromising on style. Most people think that real wood looks better, but that is only because they have not explored all the possibilities of MDF. MDF is a very smooth surface, which makes it ideal for painting and other finishes. Moreover, MDF is a very consistent material, which means the cut edges will appear totally smooth. Because of this, it is easier to create decorative edges on MDF cabinetry. In short, using MDF allows you to create a customized look with your cabinets that rivals anything offered by real wood. This is why so many people are swayed by MDF.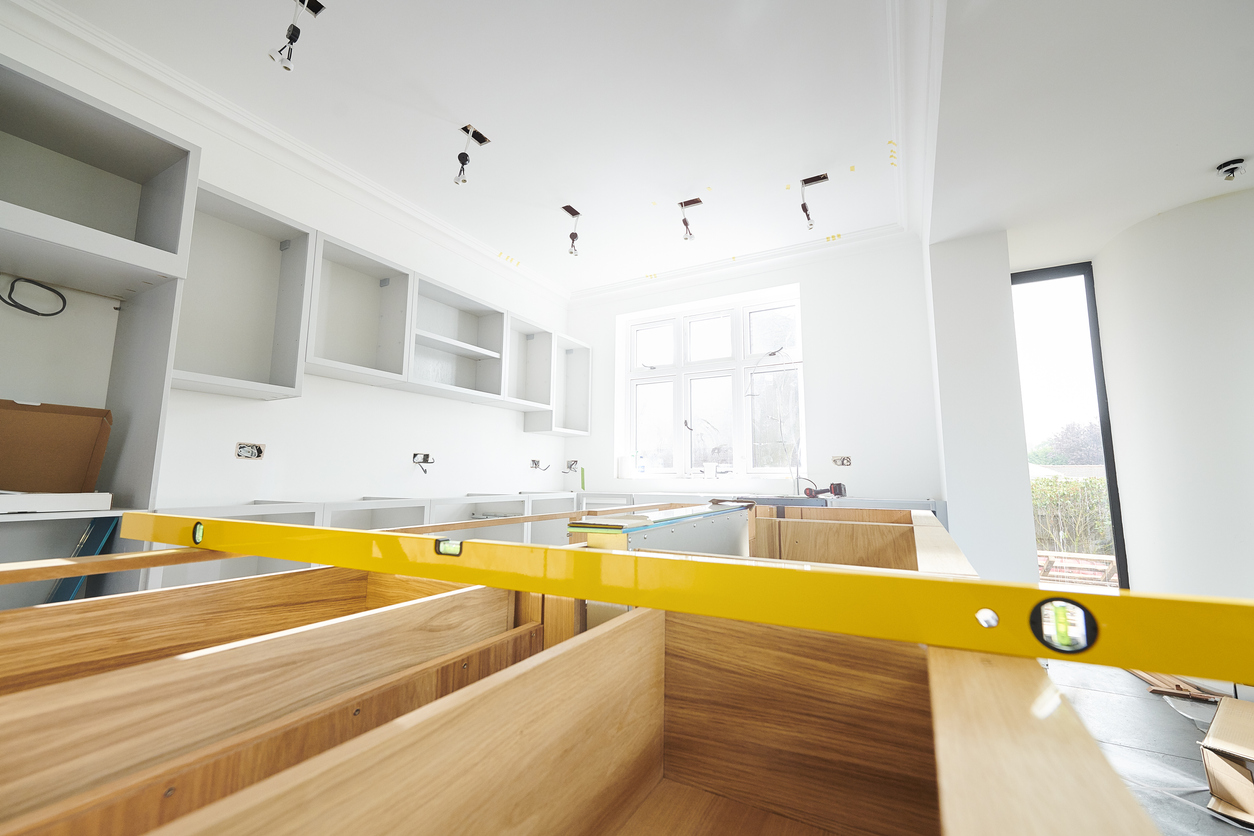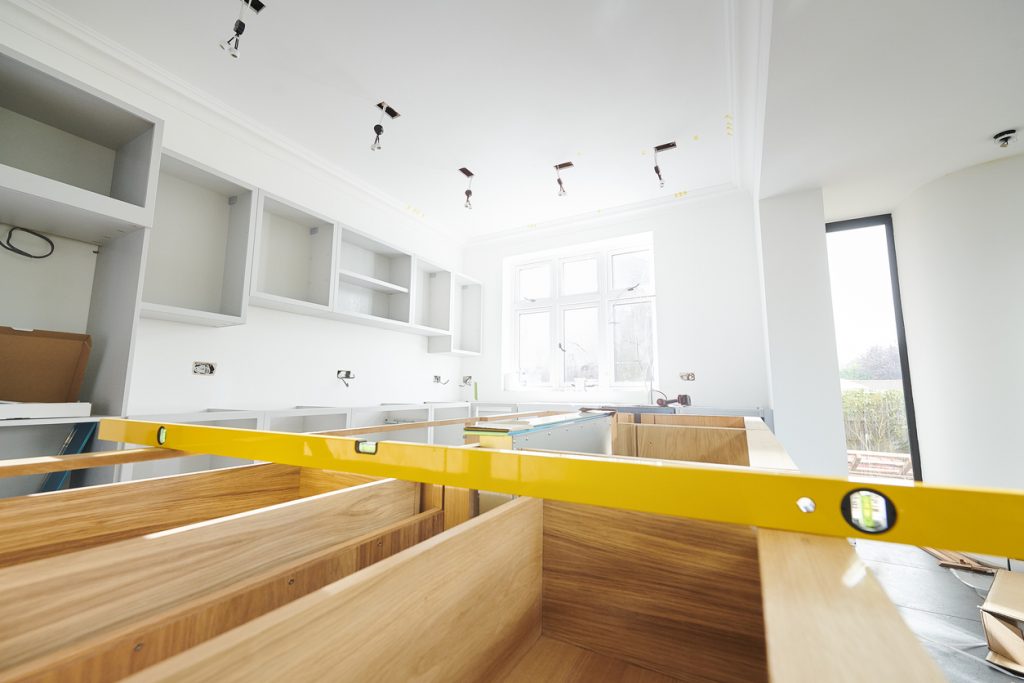 Your MDF Cabinet Installation Will Be Very Durable

Ultimately, MDF is a very durable choice. Since MDF is manufactured, it is engineered to be sturdy and strong. It is resistant to moisture, and it is not prone to any type of warping or cracking. It is also less prone to bug infestations. Considering how much wear and tear your cabinets have to endure, these features are not insignificant. Many people realize just how important durability is to their kitchen. This is why MDF can be a viable option for many homeowners. Talk to a cabinet maker to learn more about the possibilities.

Handhills is a cabinet maker and manufacturer serving central Alberta. We specialize in custom cabinet design and installation, closet design, bathroom vanities, bookcases, custom entertainment centers, kitchen cabinets, shelving, MDF cabinet doors, cabinet parts and more. Send us your measurements and get started with custom cabinets from Handhills. Call the best cabinet maker in Calgary today on (403) 910‐2373 or send an email to [email protected].