Add Your Heading Text Here
The idea of a kitchen remodel is both appealing and overwhelming. While you may want to spruce up your kitchen's look, you probably are hesitant about the cost. Therefore, be prepared. Learn about how much a remodel will cost starting with the price of cabinets.
Your Overall Kitchen Layout Determines Your Cost
As with most things, the more you buy, the more you pay. By this logic, bigger kitchens will obviously cost more. However, good kitchen design can maximize the use of cabinets even in a small place. If you pick more effective layouts, then you may be able to squeeze in more cabinets. This will give your kitchen more functionality, but you should expect to pay for that utility.
The Type and Finish of the Cabinet Makes a Difference
There are many options for materials and styles. You have to pick between plywood and MDF cabinets doors in Calgary. Plywood is cheaper, but it is not as sturdy. Accordingly, MDF cabinets doors offer a better bang for your buck. Other options may be available in real wood, and the cost for those cabinets is even more pronounced. In addition to materials, the style of the cabinets impacts your cost. Simple shaker-style cabinets are cheaper than more intricate wood faces. Special finishes and stains also change your cost.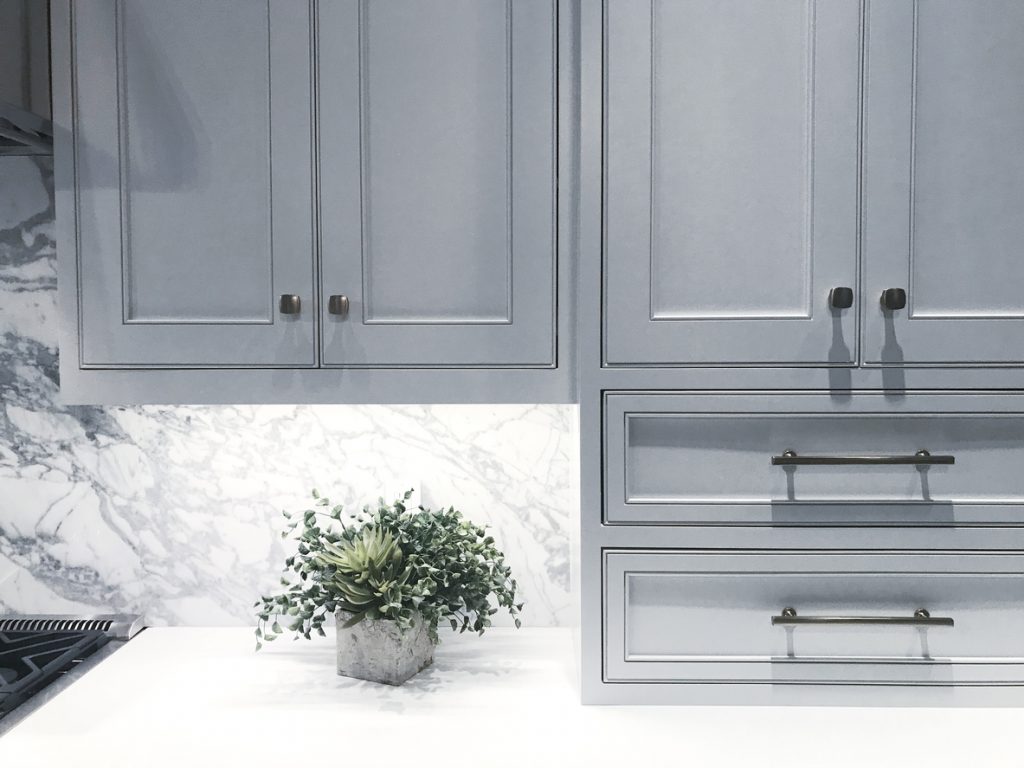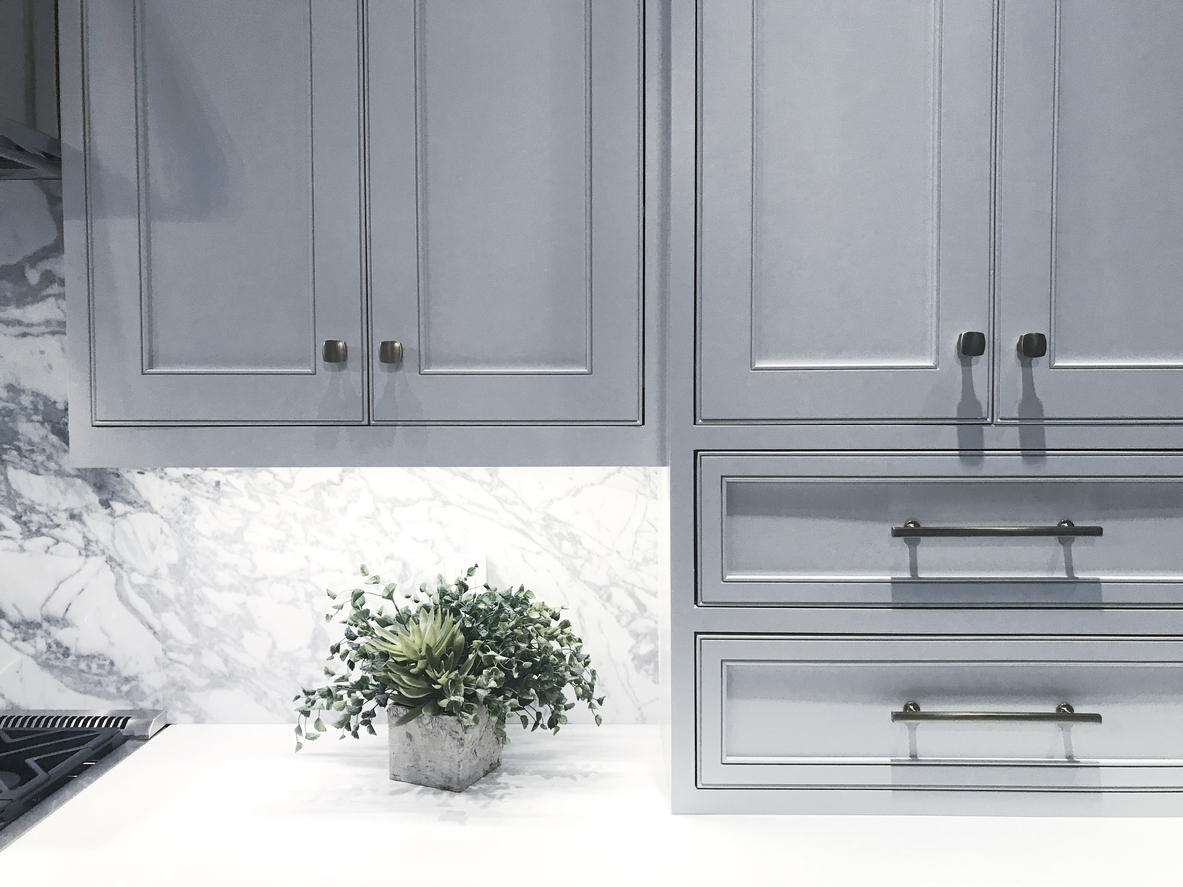 Getting Extra Flourishes Will Increase Your Cost and Value
In the past, cabinets were simple devices with shelves and doors. However, today, you can look at cabinets that do all sorts of special things. Your cabinets can have pull-out drawers or built-in spice racks. You can opt for soft-close MDF cabinets doors in Calgary or pan storage. While this newfound versatility is certainly appealing, you will need to make room in the budget for these upgrades.
Handhills is a cabinet maker and manufacturer serving central Alberta. We specialize in custom cabinet design and installation, closet design, bathroom vanities, bookcases, custom entertainment centers, kitchen cabinets, shelving, MDF cabinet doors, cabinet parts and more. Send us your measurements and get started with custom cabinets from Handhills. Call the best cabinet maker in Calgary today on (403) 910‐2373 or send an email to [email protected]