Custom cabinets are an investment that you can enjoy for years, so it pays to take time now to find the right cabinet makers for the job. Wondering what makes a good cabinet manufacturer? Here are some things to look for: 
Cabinet Makers with a Good Reputation
Word of mouth is key for many contractors. A good cabinet maker has developed a strong reputation in the community and is known for quality craftsmanship and attention to detail. If you notice a beautiful custom cabinet or piece of furniture at a friend's house, ask them who built it.
Cabinet Manufacturers with Expertise
Kitchen cabinets are the thing that often comes to mind when people think of custom cabinets, but a cabinet maker can make much more than that. Bathroom vanities, bookcases, and dining tables are a few of the other projects that they might work on. Find out if the contractor you're interested in has experience working on the type of project you want. Good cabinet makers have plenty of completed projects they can show you as examples of their work.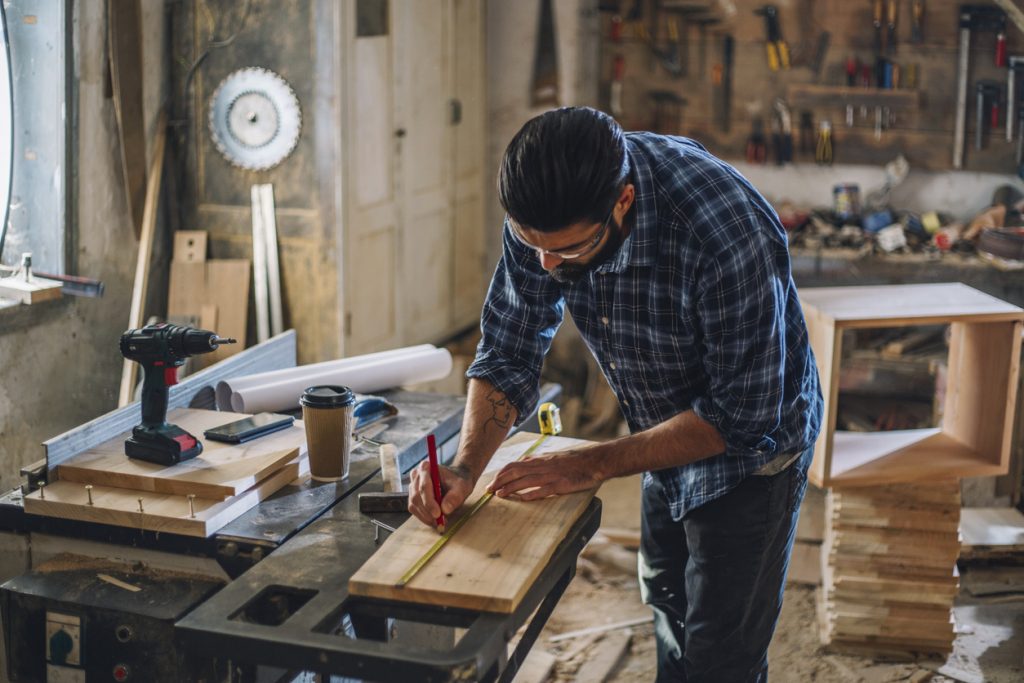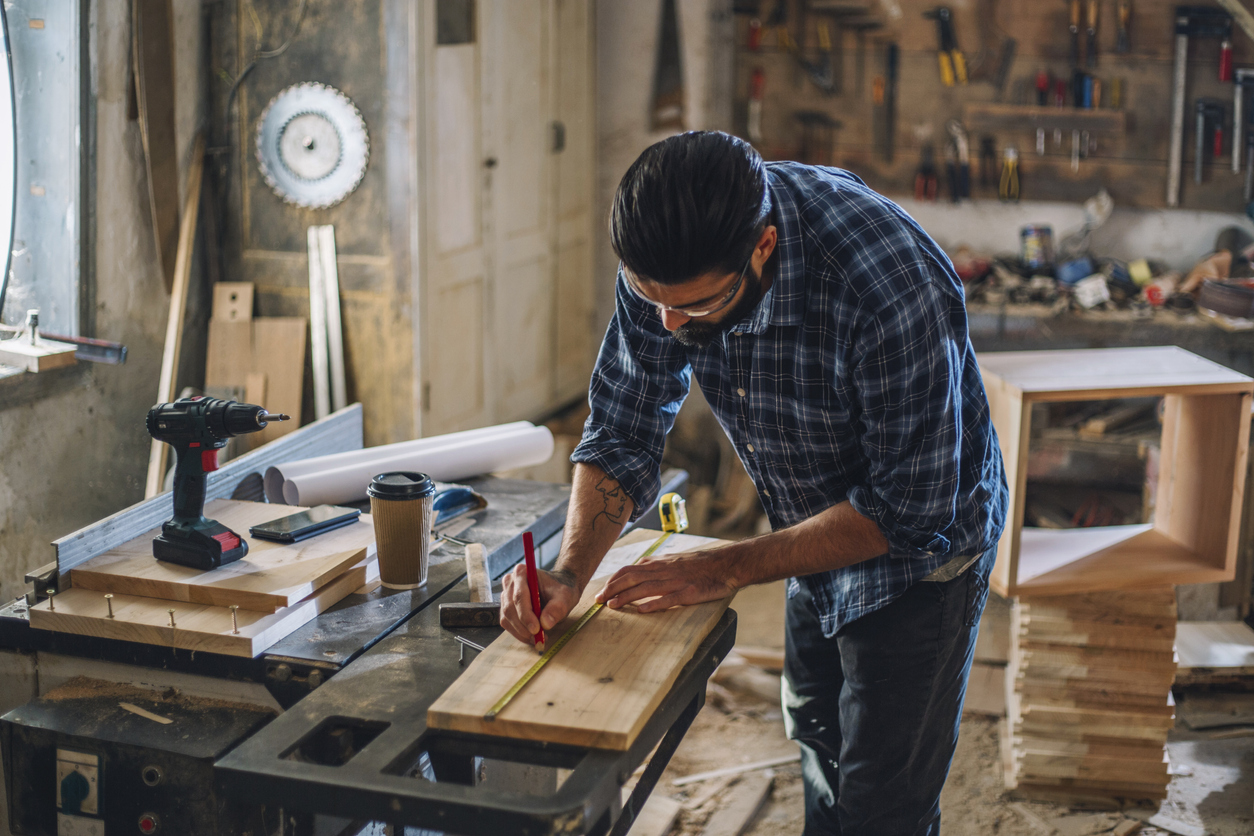 Cabinet Makers who Communicate
Hiring a cabinet manufacturer means you'll be working closely with them to create your dream cabinets. They should be able to listen to your wants, needs, and thoughts and help you design cabinets that fit your vision. Good communication is key throughout this process. This includes asking questions to get a good sense of your project and keeping you informed throughout the design and building process.


Cabinet Manufacturers with Years in the Business
Good cabinet makers don't spring up overnight and then disappear; they are established in the community. Look for one that's been in business in the area for a number of years.
A good cabinet maker has many qualities; these are some of the top ones to look for.
Handhills is a cabinet maker and manufacturer serving central Alberta. We specialize in custom cabinet design and installation, closet design, bathroom vanities, bookcases, custom entertainment centers, kitchen cabinets, shelving, MDF cabinet doors, cabinet parts and more. Send us your measurements and get started with custom cabinets from Handhills. Call the best cabinet maker in Calgary today on (403) 910‐2373 or send an email to [email protected].