Add Your Heading Text Here
Cabinets are an integral part of your kitchen. They offer both form and function to your design. Therefore, picking the right cabinets is essential when you are planning a kitchen remodel. As you consider your choices, here are some tips from a cabinet manufacturer.

Choose Solid MDF Cabinets for Your Custom Kitchen
MDF cabinets are made from manufactured wood. These cabinets are strong, and they will not warp or crack. This makes them highly resilient to moisture and heat, and it also makes them easy to paint or customize.

Consider the Beauty of Solid Wood from Your Cabinetry Manufacturer
Many people prefer the look of solid wood over MDF cabinets. In addition to a richer grain, solid wood also offers strength and durability. These cabinets can be sanded down as needed in order to complete repairs or renovations. Mostly, solid wood is timeless and versatile, providing a warmth and depth that many people crave in their kitchen.

Make a Statement with Textured Doors from the Custom Manufacturer
Textured doors are manufactured options with a distinctly modern look. The texture provided creates more visual interest than other manufactured options. The texture can mimic many other surfaces such as wood, steel and more. These cabinets must be made by an experienced cabinet manufacturer in order to ensure a seamless finish.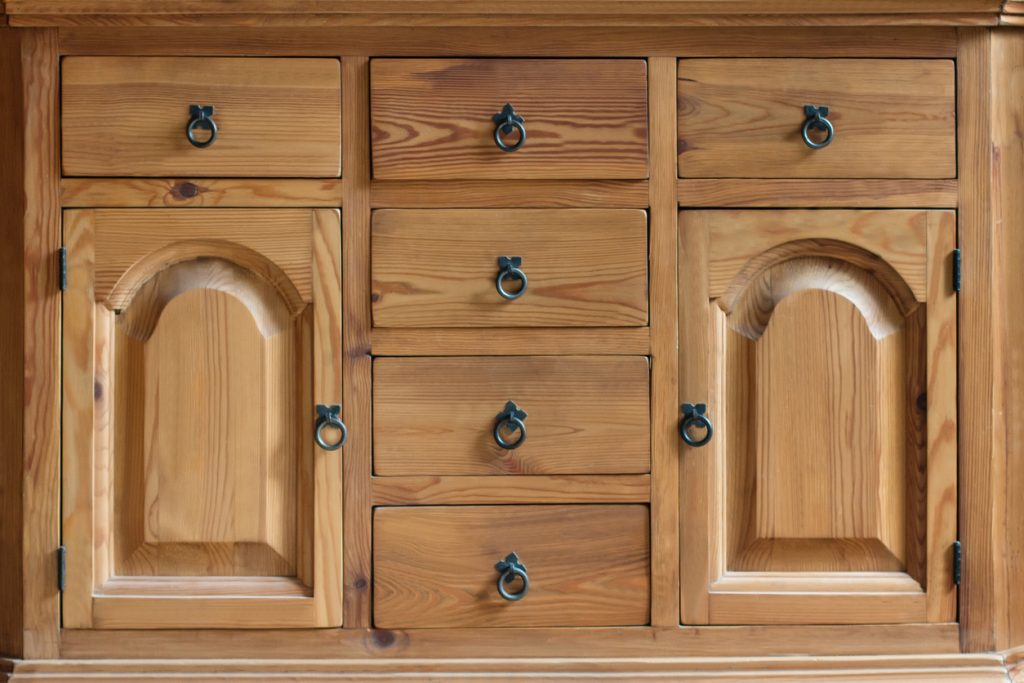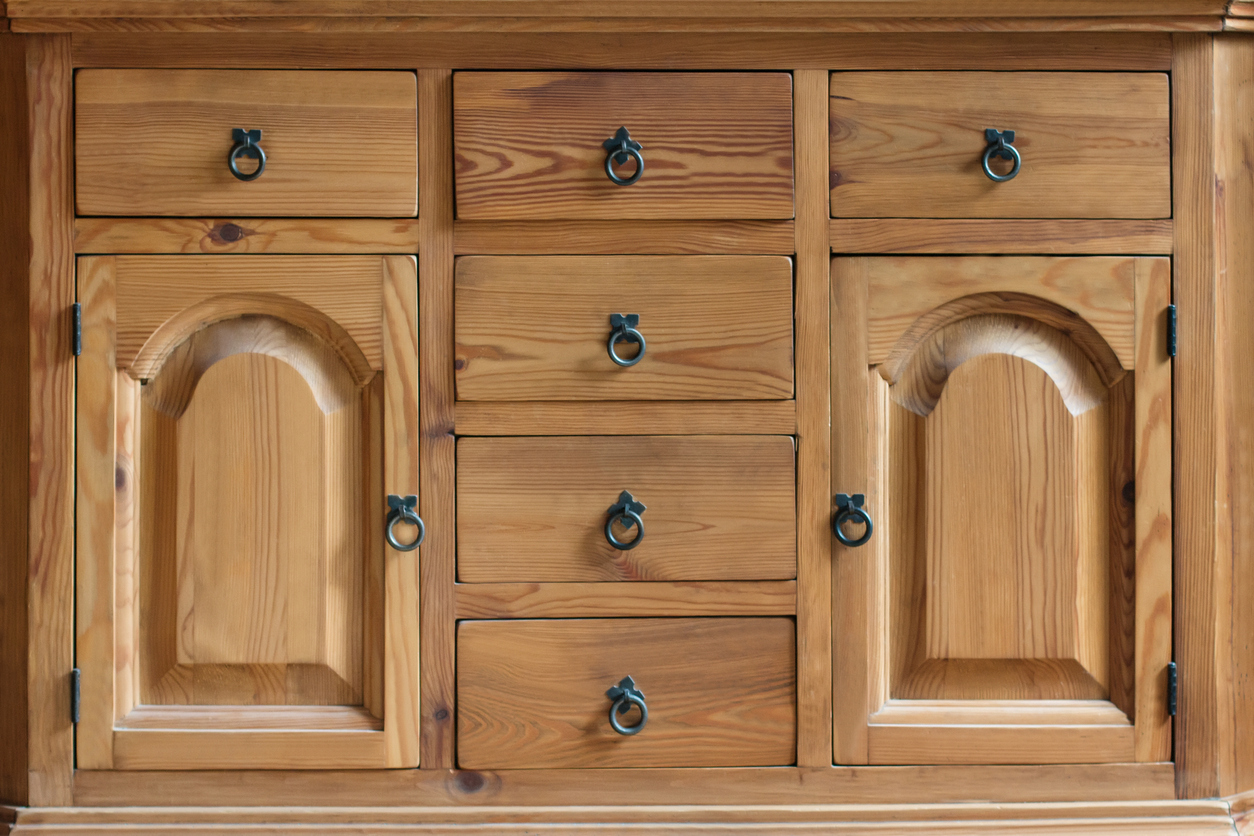 Upgrade Your Kitchen with High Gloss Custom Cabinetry
High gloss cabinets are some of the most trendy options on the market right now. The look is bright and bold, which is perfect for making a statement. Another nice thing about choosing these cabinets is that they are easy to clean. The surface is entirely washable, which means you can simply wipe them down when your kitchen needs to be cleaned.

Handhills is a cabinet maker and manufacturer serving central Alberta. We specialize in custom cabinet design and installation, closet design, bathroom vanities, bookcases, custom entertainment centers, kitchen cabinets, shelving, MDF cabinet doors, cabinet parts and more. Send us your measurements and get started with custom cabinets from Handhills. Call the best cabinet maker in Calgary today on (403) 910‐2373 or send an email to [email protected].