Medium-density fibreboard, or MDF, is a great choice for cabinet doors. It is a stable material that won't warp or separate, and its smooth surface is perfect for achieving a glassy finish. If you're ready for new cabinet doors, here's a brief look at how to plan and design MDF cabinet doors.

Four Steps To Planning Out Your MDF Cabinet Doors
Plan the MDF Cabinet Door Panels
There are two basic options for MDF cabinet door panels. They can fit over the cabinet opening with a slight overlap on all sides or fit inside the opening. Start by choosing which of these options you prefer for your cabinet doors.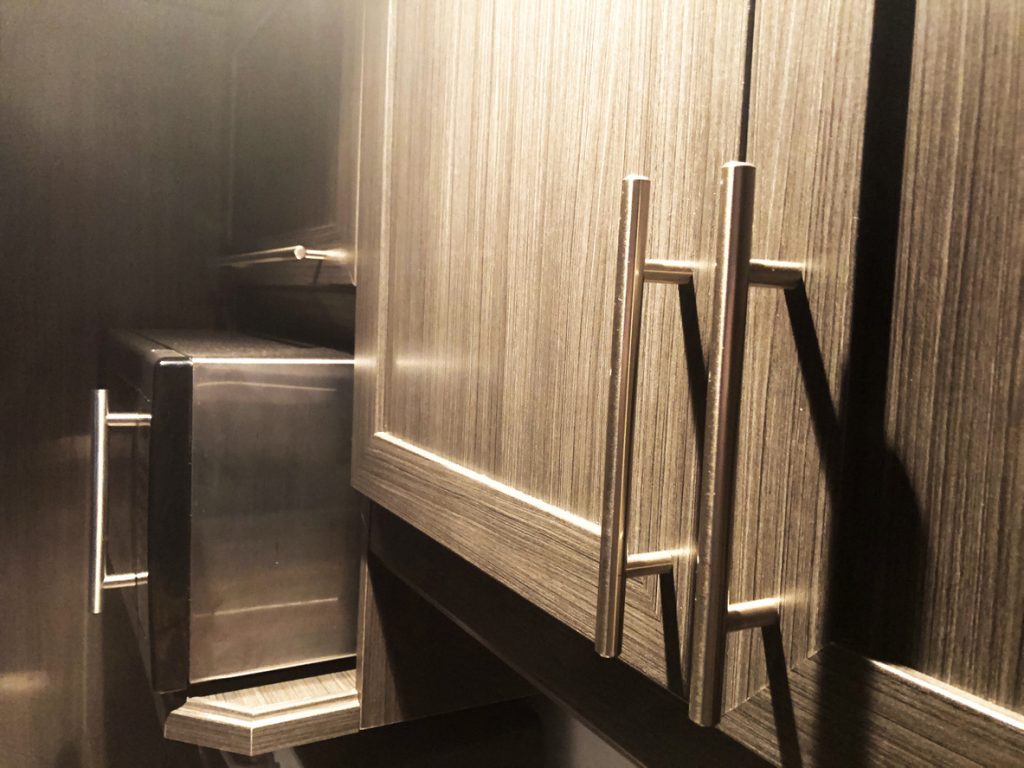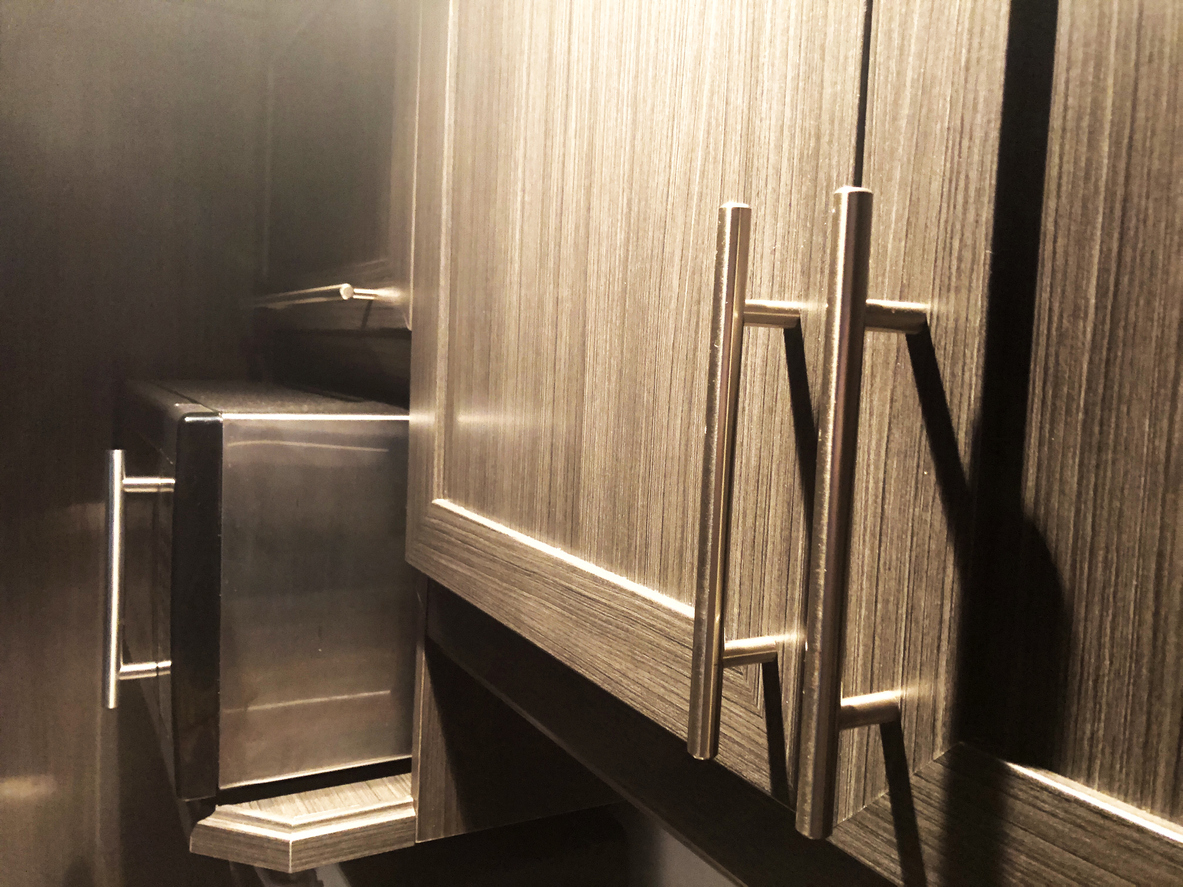 Embellish The Cabinet Doors
Next, add any design touches you like. Rounding the outside edge is a popular choice, but there are many options available to make MDF cabinet doors as simple or elaborate as you desire. You can add embellishments by routing a design or adding a trim. Your Calgary cabinet maker will have a range of styles for you.
Choose a Finish for Cabinet Doors
One of the benefits of using MDF for cabinet doors is that you have a variety of finish options. The doors must be painted, but the colour you use can blend with just about any cabinet material, even unstained or stained wood. Because MDF lacks wood grain, it's possible to get a super-smooth finish that looks beautiful and is easy to clean.
Add Handles to Cabinet Doors
Finally, you'll want to decide whether or not to add handles. Depending on the type of MDF cabinet door you choose and how you embellish it, handles may or may not be optional. If you choose to add handles, there are many types available, so it's easy to find something that complements the rest of your design.
Now that you know the basics of how to design MDF cabinet doors, you're ready to get started on your new doors. Speak to your Calgary cabinet maker for more information.
Handhills is a cabinet maker and manufacturer serving central Alberta. We specialize in custom cabinet design and installation, closet design, bathroom vanities, bookcases, custom entertainment centers, kitchen cabinets, shelving, MDF cabinet doors, cabinet parts and more. Send us your measurements and get started with custom cabinets from Handhills. Call the best cabinet maker in Calgary today on (403) 910‐2373 or send an email to [email protected].