When building or remodeling a home, one of the most sought after items for the construction is a quality set of cabinets. However, some people end up having a lot of trouble finding the sorts of cabinets they want available at a good price, so they may end up just refinishing existing cabinets. This does not have to be the case. Quality cabinets are fairly easy to find, so long as you're locating the right cabinet manufacturer. 

The right cabinet maker chosen means that you can find new cabinets for a fair price that are the exact pieces that you want, to complete the build with that important custom touch. Here are a few ways that you can locate the right business for your needs.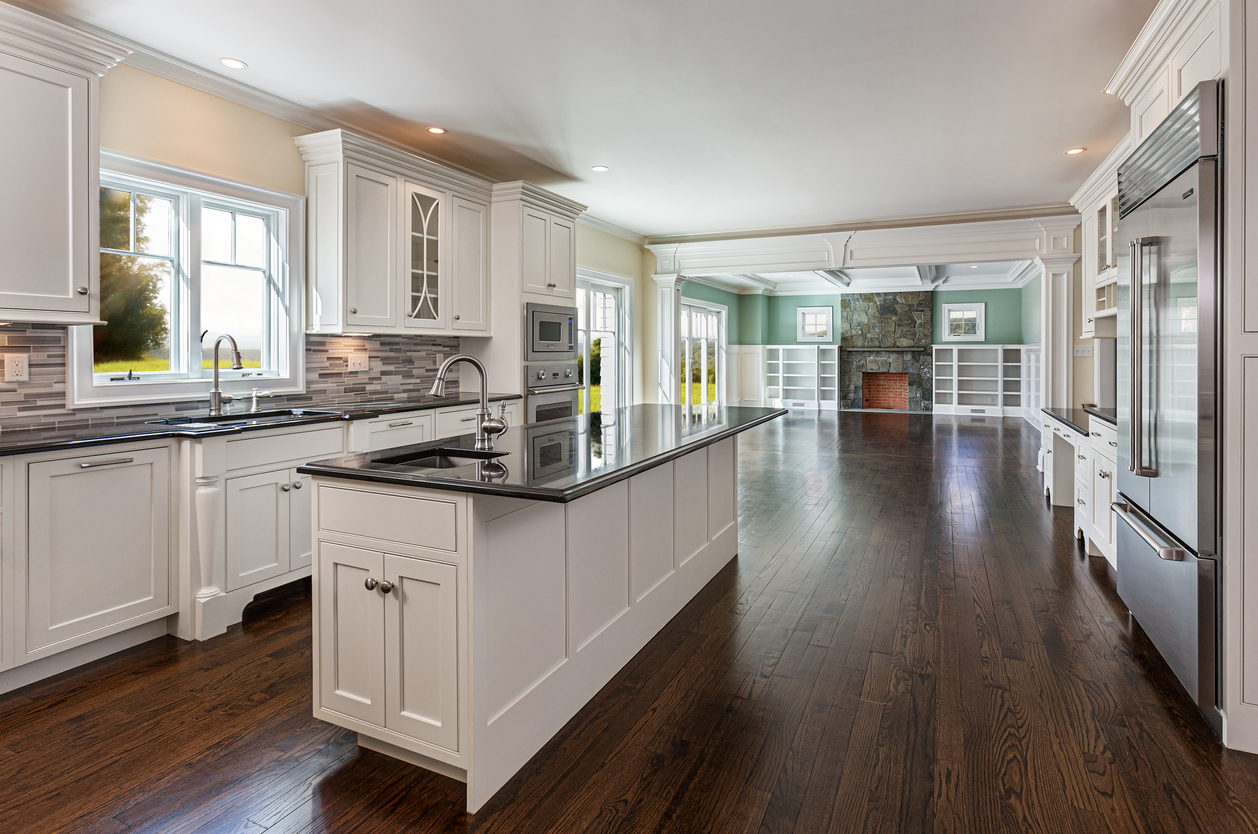 3 Ways to Locate the Best Cabinet Manufacturer for Your Needs 

1) Look Locally
 The first thing you can do is to look for a relatively local cabinet manufacturer. The reason here is that it saves you a lot of money on the distance the items have to ship, while it also means that the products will arrive quicker and allow you to get the cabinets installed sooner. This is always a smart move to make.

2) Check Out Their Products
You also want to pay attention to the items the business is offering. A lot of people offer kitchen cabinets, but are they quality? Are they protected by warranty? Are they affordable? If you can find new cabinets that are guaranteed and affordable, and the sorts of pieces that you want, then you never have to settle for second best.

3) Read User Reviews
 Lastly, check out user reviews about the business. One commonality among all businesses is that their customers speak their mind online. If you're wondering if the business you're considering manufactures quality cabinets, then check out what people are saying who purchased those items from the store. They will tell you about the quality of the cabinets, the time it took to ship, their condition, the price, and more questions that you will want answered. When you want to know the true worth of a business, look at their customers and what they have to say. 

Finding new kitchen cabinets for the home is a big deal. You want your cabinetry to be personal to you, and you never want to settle. Take your time and find the right manufacturer for the job.

Handhills is a cabinet maker and manufacturer serving central Alberta. We specialize in custom cabinet design and installation, closet design, bathroom vanities, bookcases, custom entertainment centers, kitchen cabinets, shelving, MDF cabinet doors, cabinet parts and more. Send us your measurements and get started with custom cabinets from Handhills. Call the best cabinet maker in Calgary today on (403) 910‐2373 or send an email to [email protected].