Add Your Heading Text Here
Cabinets are the thing that truly defines your kitchen. While appliances and countertops matter, nothing will make an impact like your cabinets. Therefore, you need to pick the perfect kitchen cabinets. Here are a few tips from an experienced cabinet maker to help you make the right choice.

Pick Your Perfect Cabinet By Understanding Wood Grains
A good cabinet maker will tell you to look at the grain of the wood. For example, oak has a very pronounced grain. More expensive woods like cherry or maple have less defined grains. Some people like the look of visible grain. Others prefer something less defined.

Choose Your Cabinets for Functionality
Your cabinets have to function as storage, and modern cabinets can come with a lot of flourishes. Therefore, think about your functional kitchen needs. Consider cabinets with pullouts or other organizational features. Look at all the options for a customized corner cabinet. This allows you to get the most out of your cabinets.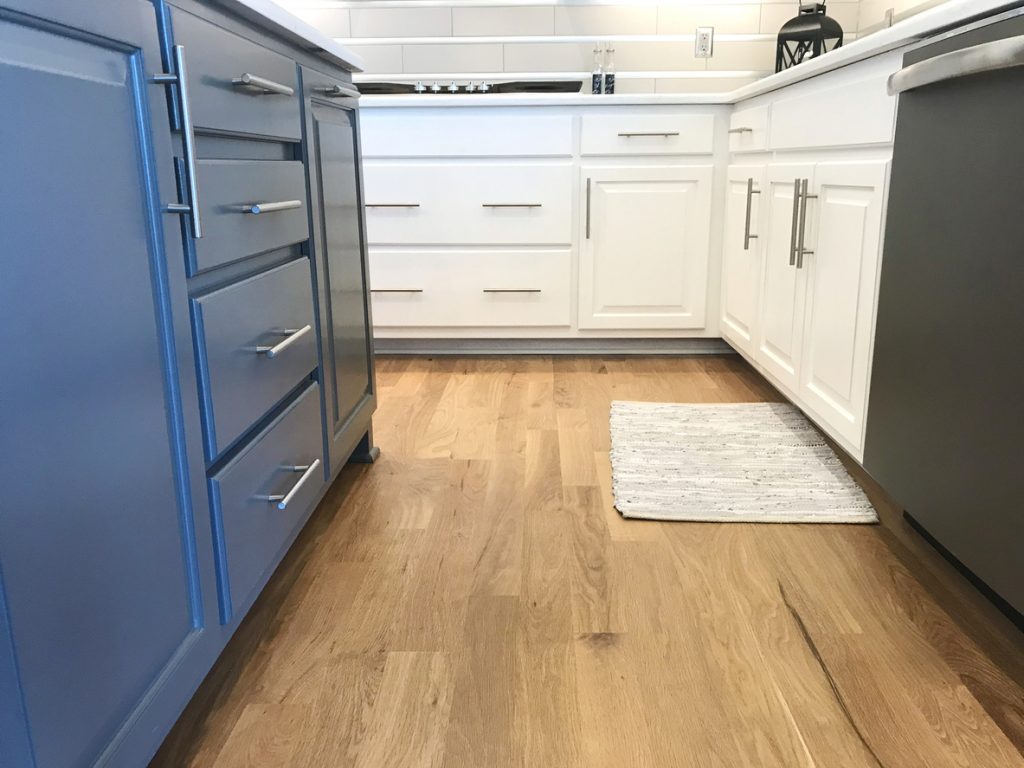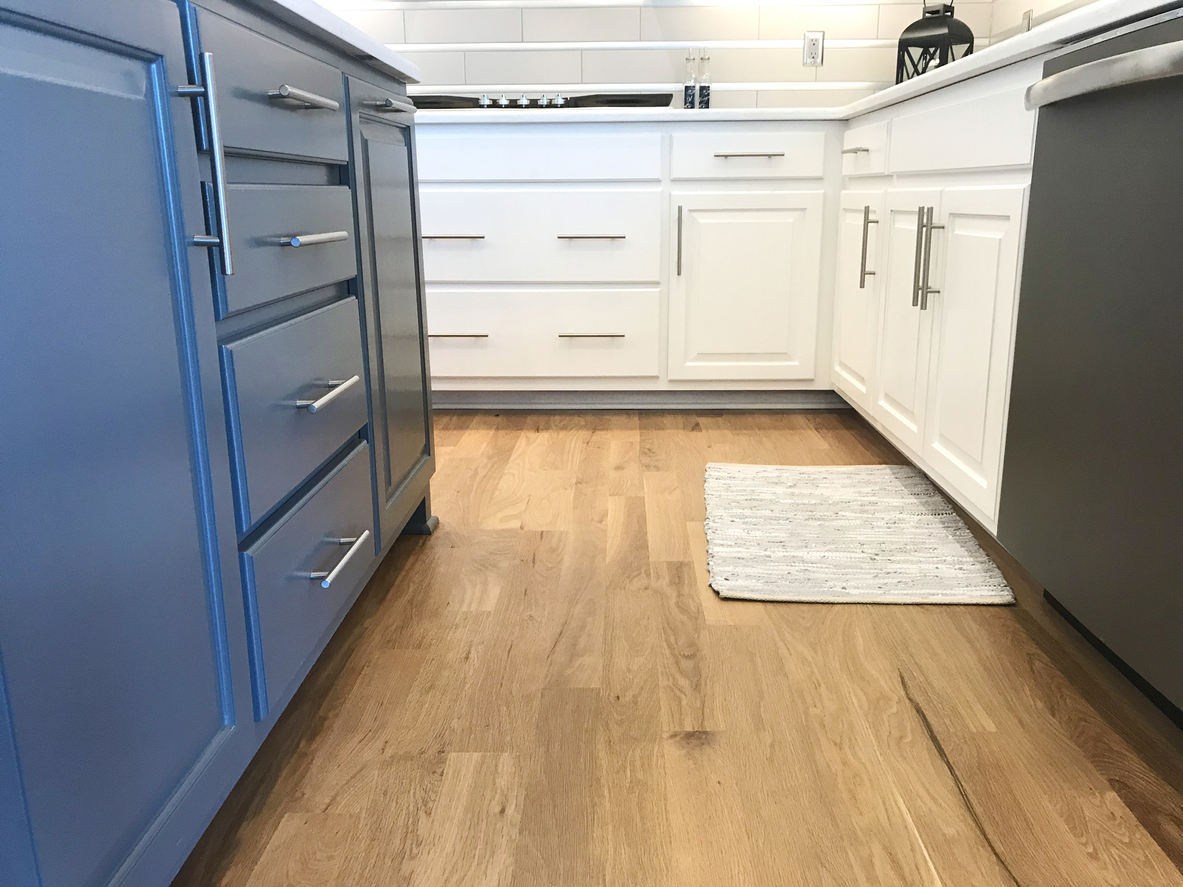 Always Look at Quality When Considering Your Perfect Cabinets
Look carefully at the quality of the cabinet structure. Most cabinets are made with a composite wood, which is sturdy and affordable. However, make sure the end pieces are of good quality. If you skimp on the end pieces, then your expensive cabinet fronts will look tacky with the fake facade.

Talk to Your Cabinetry Maker About Different Door Styles
In addition to the type of wood and stain for your doors, you should also look at the door style. The style can add a lot of impact to your kitchen. A simple shaker style is easy and streamlined, but a more ornate cut on the door front can add an unexpected elegance to your kitchen.
Handhills is a cabinet maker and manufacturer serving central Alberta. We specialize in custom cabinet design and installation, closet design, bathroom vanities, bookcases, custom entertainment centers, kitchen cabinets, shelving, MDF cabinet doors, cabinet parts and more. Send us your measurements and get started with custom cabinets from Handhills. Call the best cabinet maker in Calgary today on (403) 910‐2373 or send an email to [email protected].